Because you like Cordelia Foxx in American Horror Story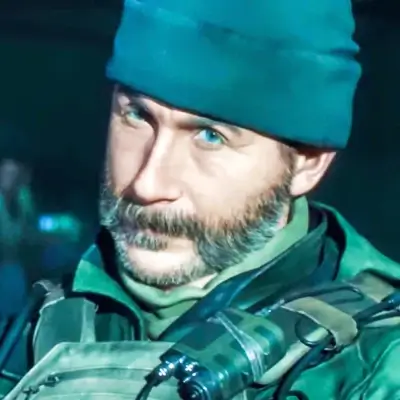 John Price
All it takes to change the course of history is the will of a single man called John Price. See them in Call of Duty Series.
Teddy Sanders
Teddy Sanders loves his frat brothers so much he might never leave school. See them in Neighbors.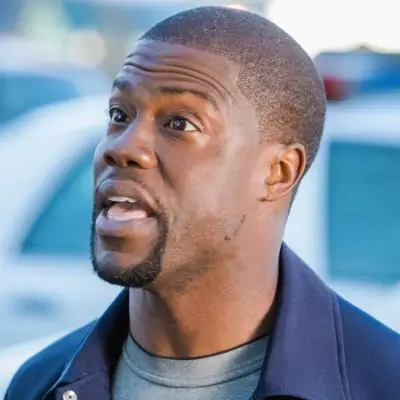 Ben Barber
Ben Barber is ready to show you that he's twice the man you think he is. See them in Ride Along.