Because you like Dom Cobb in Inception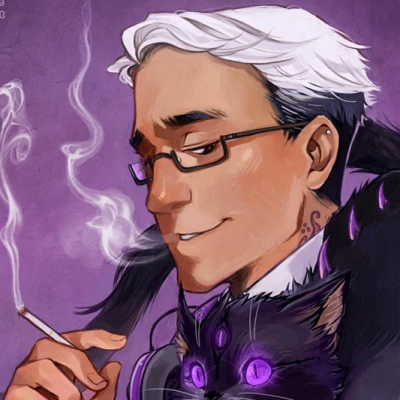 Cecil Gershwin Palmer
The only constant in Night Vale is Cecil's hypnotic voice. See them in Welcome to Night Vale.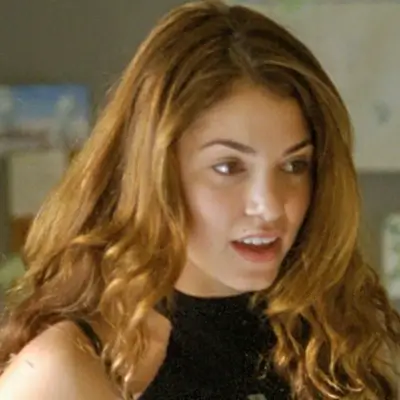 Evie Zamora
Not a great influence with her classmates, this 13-year-old "cool girl" likes to shoplift, chug alcohol, and snort crushed pills. See them in thirteen.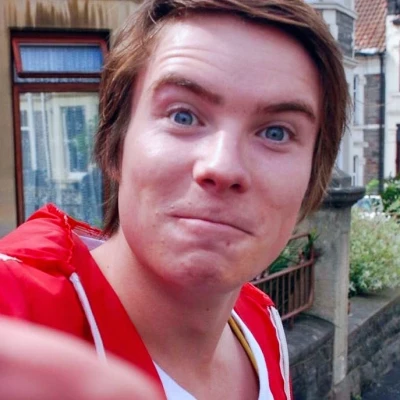 Chris Miles
Chris Miles has run out of cash, luck, and drugs. See them in Skins.