Because you like Abbie Mills in Sleepy Hollow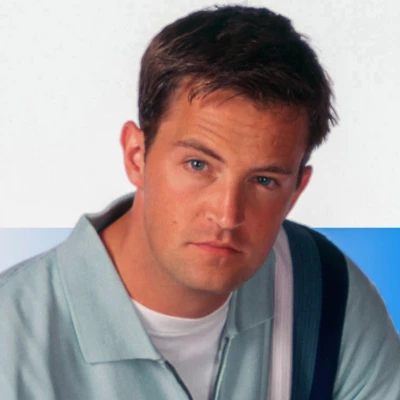 Chandler Bing
Chandler Bings keeps his friends on their toes with his cutting wit, all the while trying to discover his own place in life. Could he BE any funnier? See them in Friends.
Dory
Dory is more than a little forgetful, but she'll always remember to have your back. See them in Finding Nemo.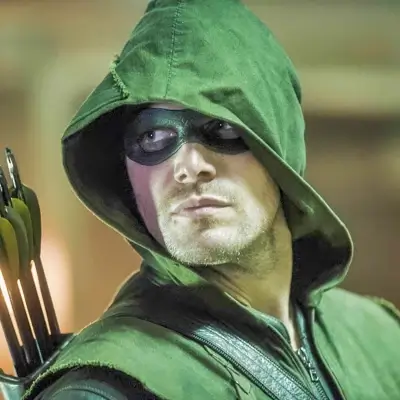 Oliver Queen
Billionaire playboy by day and vigilante archer by night, Oliver Queen aims to rid Starling City of crime and atone for his past mistakes. See them in Arrow.