Because you like Hanna Marin in Pretty Little Liars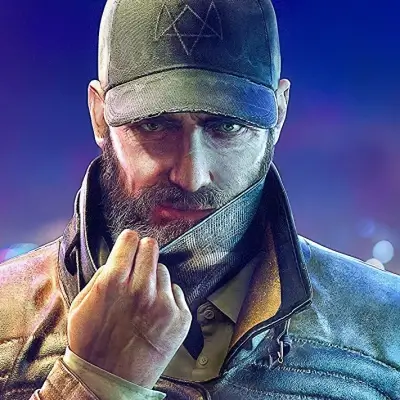 Aiden Pearce
Aiden Pearce is a hacker who knows how dangerous the world can be, both online and off. See them in Watch Dogs.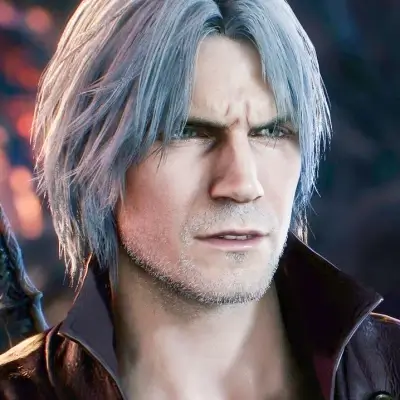 Dante
A fight every now and then makes Dante's life a little more interesting. See them in Devil May Cry.
Vaas Montenegro
Did he ever tell you the definition of insanity? Just wait, and this psychopath will do just that. See them in Far Cry 3.