Because you like Eric Northman in True Blood
Casey Gardner
Casey Gardner is an angsty teenage girl with quite a bit of sass that keeps getting her in trouble. See them in Atypical.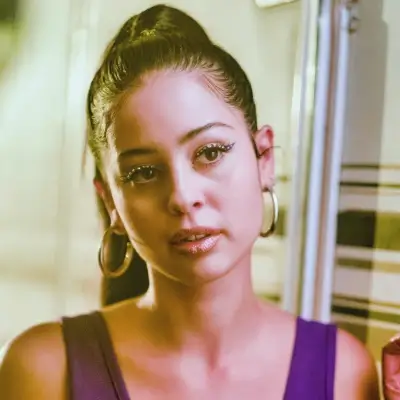 Madeline Perez
Maddy Perez seems like an angel until she opens her mouth. See them in Euphoria.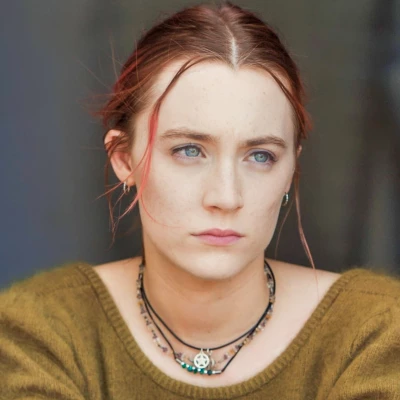 Christine "Lady Bird" McPherson
Lady Bird's heart is in the right place, usually, but even the purest of people can fall sway to the havoc-wreaking traps of senior year. See them in Lady Bird.