Because you like Faye Valentine in Cowboy Bebop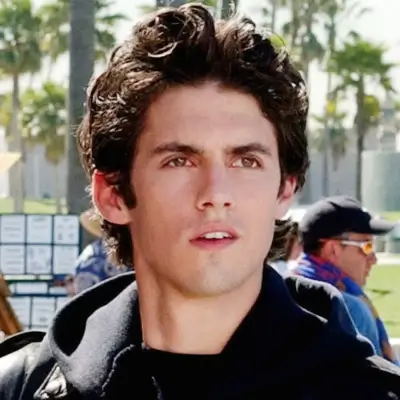 Jess Mariano
Some might call Jess Mariano mysterious. Others just call him moody. See them in Gilmore Girls.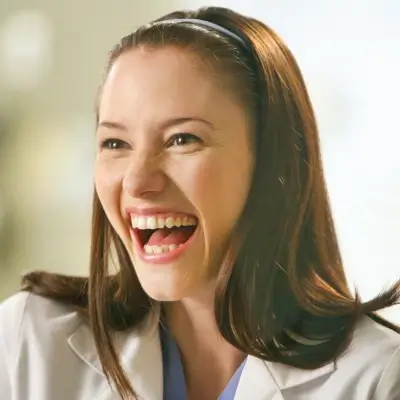 Lexie Grey
A photographic memory is just one of many skills Lexie Grey brings to the table as a surgeon. See them in Grey's Anatomy.
Michelle "M.J." Jones
For someone who swears she doesn't care for anyone, MJ Jones spends a lot of time observing her classmate Peter Parker. See them in Spider-Man Series.