Because you like Wendy Darling in Peter Pan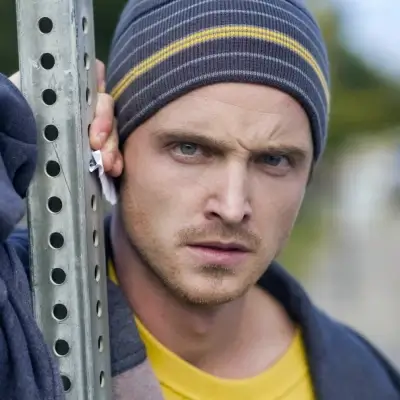 Jesse Pinkman
Academics weren't his strong suit. Luckily, Jesse Pinkman's street smarts are a cut above the rest. See them in Breaking Bad.
Frank Underwood
A master manipulator, Frank Underwood has a tight grip on Washington DC. Plus who doesn't like having a leader who frequently tosses off Shakespearean asides? See them in House of Cards.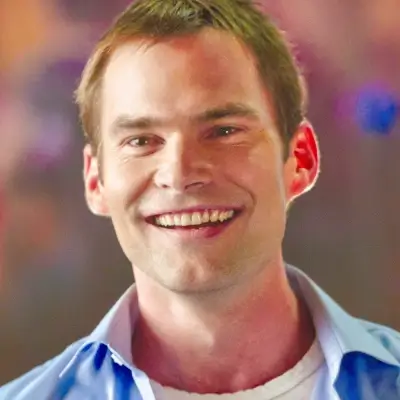 Steve Stifler
Steve Stifler is more than just a dude with a hot mom. He's also rude, profane, and obnoxious. See them in American Pie.