Because you like Count Olaf in Lemony Snicket's A Series of Unfortunate Events
Joan Holloway
In charge of stocking the office's supply of cigarettes and liquor, Joan Holloway could run the whole company if they would let her. See them in Mad Men.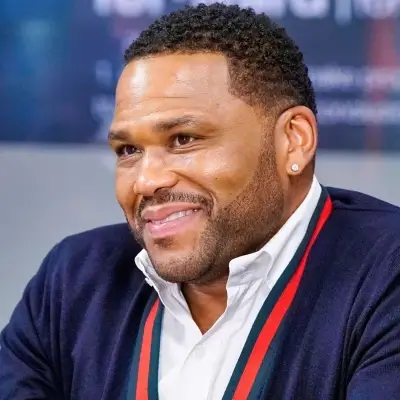 Andre "Dre" Johnson Sr.
When the going gets tough, Dre Johnson gets tougher. Well, he'd like to think he does. See them in Blackish.
Teddy Sanders
Teddy Sanders loves his frat brothers so much he might never leave school. See them in Neighbors.