Because you like Bowser in Super Mario Bros.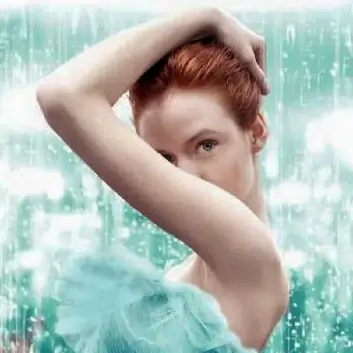 America Singer
America Singer is a feisty, fiercely independent musician who places little value on the restrictive rules of her society. See them in The Selection .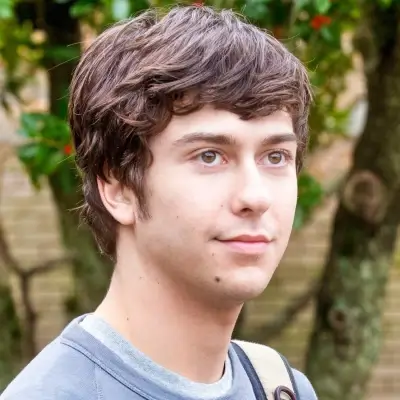 Quentin
Quentin has his whole life mapped out. It might sound boring, but he likes boring. See them in Paper Towns.