Because you like Lucy Whitmore in 50 First Dates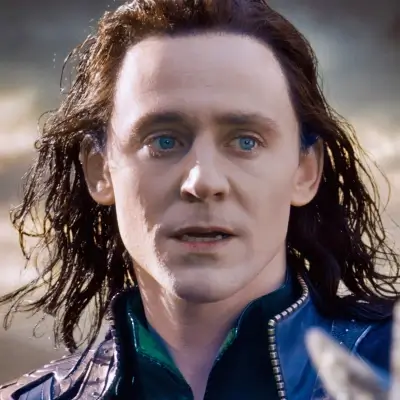 Loki
His murderous megalomania aside, Loki is quite charming. Just don't mention his strapping older brother; he's a tad jealous. See them in Thor / The Avengers.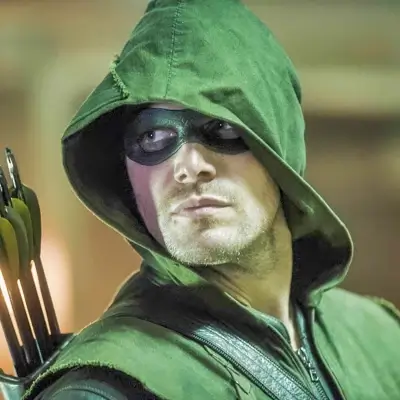 Oliver Queen
Billionaire playboy by day and vigilante archer by night, Oliver Queen aims to rid Starling City of crime and atone for his past mistakes. See them in Arrow.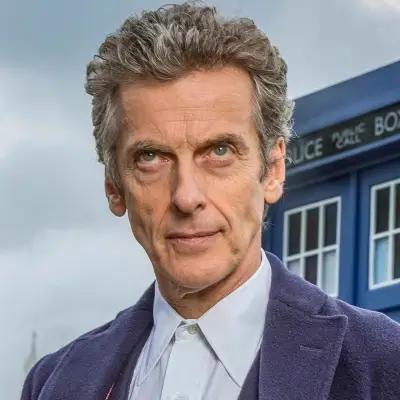 The Doctor
A benevolent madman with a blue box, The Doctor is traveling through time and space to heal the wounds of the universe. See them in Doctor Who.