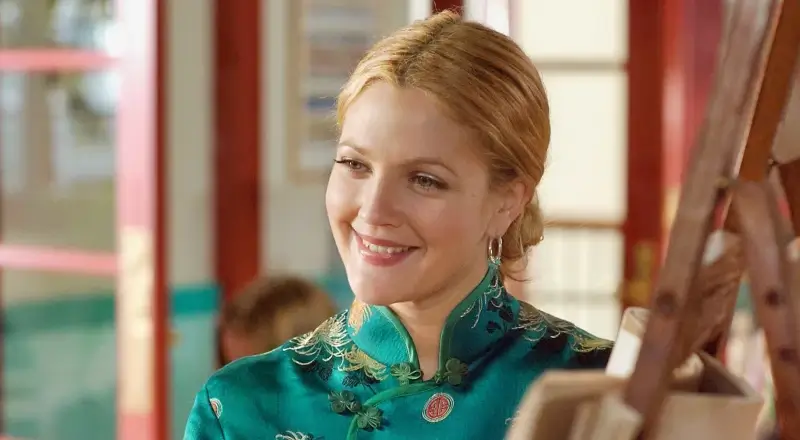 Photo Credit: Everett Collection
Character Analysis
(Avoiding Spoilers)
Grew up… with her brother and father in Hawaii. Lucy comes from a very small town on the island of Oahu. She's always enjoyed the feeling of a small, close-knit community.
Living… through the same day over and over again. Lucy seems to think that every day is October 13, her father's birthday. After a car accident last year, Lucy has suffered from permanent short-term memory damage.
Visiting… the Hukilau Café every single day. Lucy goes through the same routine day after day. Rather than break her heart, her father and brother have developed an elaborate scheme to keep her believing that it's October 13, laying out the same paper and watching the same football game every single day.
Relationship Status… being courted by Henry Roth, a womanizing veterinarian. Despite her debilitating condition, Roth has decided to pursue the beautiful and charming Lucy.
Challenge… overcoming her handicap and living each day with Henry. After she discovers that she suffers from Goldfield Syndrome, Lucy and Henry decide to live life as normally as possible.
Personality… sweet, caring, and sentimental. Lucy has a way of seeing the beauty in life, even if she has to spend each day struggling to catch up with the fast pace of her relationship. As she put its, "There's nothing like a first kiss…" But to her, every kiss is a first kiss. 
Recommendations
Fans of her also like: