Because you like Katana in Suicide Squad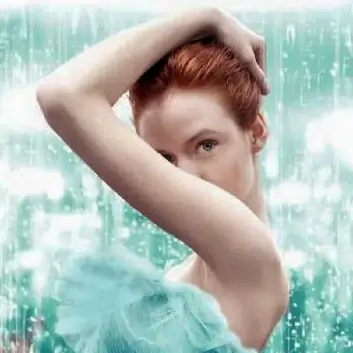 America Singer
America Singer is a feisty, fiercely independent musician who places little value on the restrictive rules of her society. See them in The Selection .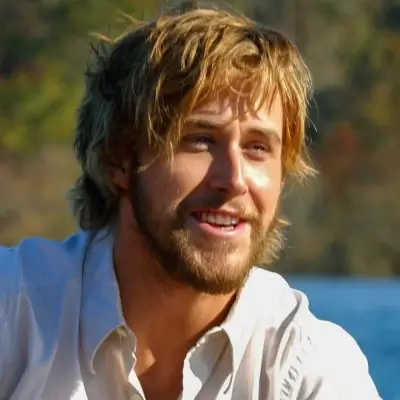 Noah Calhoun
Noah Calhoun is lost without Allie, who seems to have moved on. See them in The Notebook.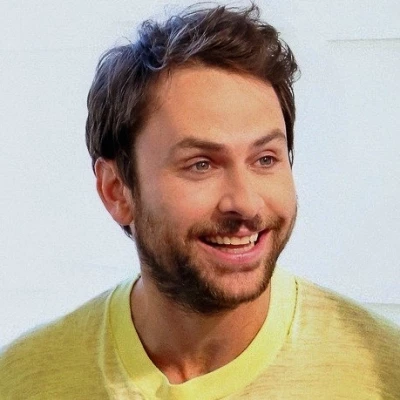 Charlie Kelly
Known as the "rat king" of Paddy's Pub, bartender Charlie Kelly spends most of his time drinking at his bar instead of serving drinks to customers. See them in It's Always Sunny in Philadelphia .