Most Like You: Recently Added Characters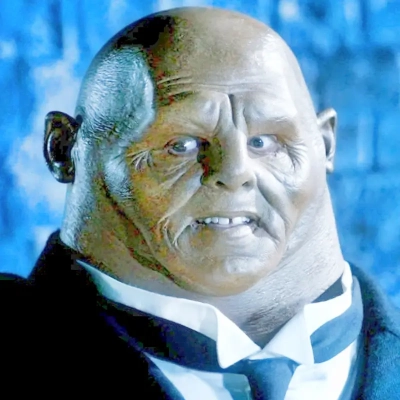 Strax
Strax was a born fighter, but after owing his life to the Doctor, he relinquished his life of battles and took a place on a human battlefield as a nurse helping sick soldiers. See them in Doctor Who.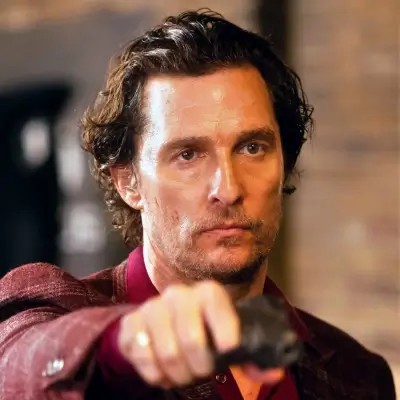 Michael "Mickey" Pearson
A genius drug lord who knows all and is alway in control; Mickey Pearson knows how to play the game. See them in The Gentlemen.