Title Recommendations based on Ianto Jones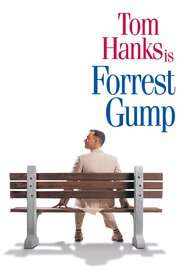 Forrest Gump
A man with a low IQ has accomplished great things in his life and been present during significant historic events—in each case, far exceeding what anyone imagined he could do. Yet, despite all the things he has attained, his one true love eludes him. Forrest Gump is the story of a man who rose above his challenges, and who proved that determination, courage, and love are more important than ability.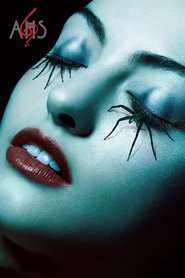 American Horror Story
Each season of American Horror Story has a new setting, ranging from an insane asylum to a circus freak show. But the theme always stays the same: featuring the most twisted and deranged characters who will haunt your dreams (in a good way!).
Attack on Titan
Attack on the Titans takes place outside the Walls, which are giant stone walls that protect the last of humanity from man-eating giants called Titans. The trained soldiers of the Survey Corps venture beyond, trying to study Titans and regain territory. Humanity has been losing the war to the Titans for decades. But Mikasa, Eren, and Armin want to change that—if that's even possible.