Title Recommendations based on Amir
The Great Gatsby
An adaptation of F. Scott Fitzgerald's Long Island-set novel, where Midwesterner Nick Carraway is lured into the lavish world of his neighbor, Jay Gatsby. Soon enough, however, Carraway will see through the cracks of Gatsby's nouveau riche existence, where obsession, madness, and tragedy await.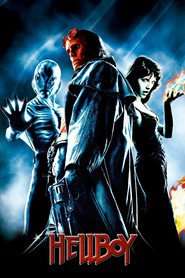 Hellboy
In the final days of World War II, the Nazis attempt to use black magic to aid their dying cause. The Allies raid the camp where the ceremony is taking place, but not before a demon—Hellboy—has already been conjured. Joining the Allied forces, Hellboy eventually grows to adulthood, serving the cause of good rather than evil.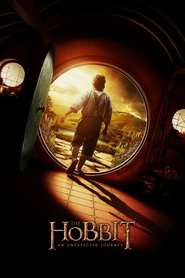 The Hobbit: An Unexpected Journey
Bilbo Baggins, a hobbit enjoying his quiet life, is swept into an epic quest by Gandalf the Grey and thirteen dwarves who seek to reclaim their mountain home from Smaug, the dragon.