Because you like Jimmy Darmody in Boardwalk Empire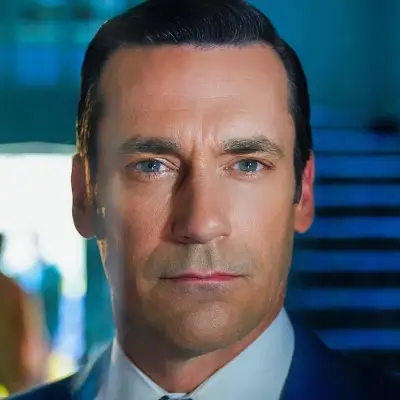 Don Draper
If this slick ad man doesn't like the conversation, he changes it—while drinking and smoking. See them in Mad Men.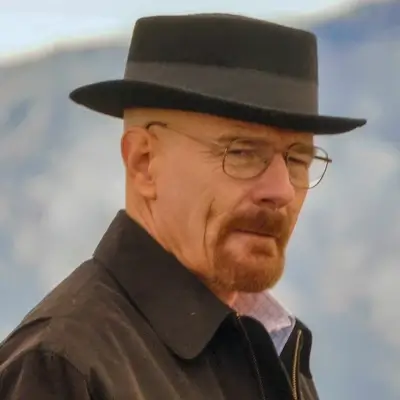 Walter White
Walter White's knowledge of chemistry allows him to cook astoundingly pure meth, leading to a rapid – albeit tumultuous – rise in the criminal drug world. See them in Breaking Bad.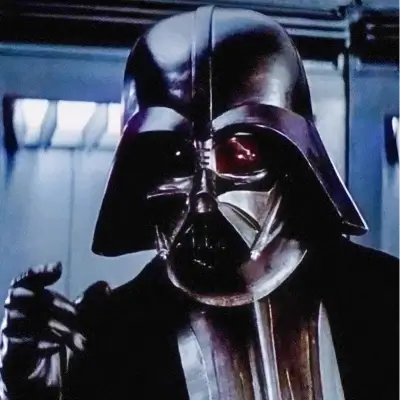 Darth Vader
Nothing instills more fear in the Empire than the deep kshhh of Darth Vader breathing through his helmet. See them in Star Wars Series.