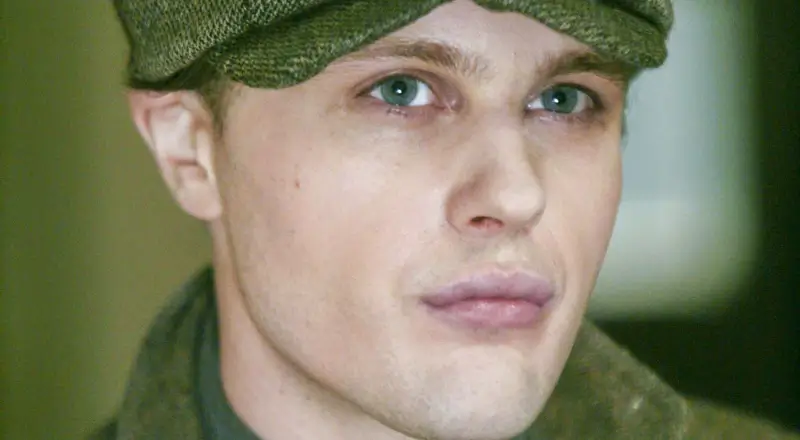 Photo Credit: Everett Collection
Character Analysis
(Avoiding Spoilers)
Grew Up… in Atlantic City, N.J. Jimmy's childhood was anything but picturesque. His mother was a former prostitute and his father, one of the most powerful men in the city, hardly acknowledges him. Jimmy chooses to remain stoic when talking about his youth: "I'm what time and circumstance have made me."

Living… back at home in Atlantic City. Jimmy has just returned from fighting the "Great War," World War I. He had dropped out of Princeton to join the fight. While thankful to be home, he knows that something feels different. Though he's not sure if it's Atlantic City that's changed, or himself.
Profession… driver and bodyguard for the County Treasurer, Nucky Thompson. Though Nucky's "real" job is being Atlantic City's leading gangster, and he served as a surrogate father to Jimmy throughout his childhood. Jimmy learned a few useful skills in the war, and working for Nucky is the best way to monetize them.
Interests… his son. Jimmy wants his child to grow up in a better world than the one he's always lived in. While Jimmy doesn't much believe in himself, he looks to his son for redemption. "I'm nothing but a murderer," he says. "I'm going to hell."
Relationship Status… married with one child. Jimmy met his wife, Angela, when he was a student at Princeton. Though Jimmy is unusually – and some would say uncomfortably – close to his mother, Gillian.
Challenge… getting through daily life. Jimmy sees himself as a dead man walking. Serving in France has scarred him for life. "It's impossible to describe the horror," he says of battle. "It's a living, waking nightmare."
Personality… tired, worn, and stoic. Everyone knows that he's been changed by the Great War. Democracy may be safe, but Jimmy is, for all intents and purposes, spiritually dead to the world. He believes that the "real" Jimmy died in the trench, over there.
Recommendations
Fans of him also like: