Title Recommendations based on Lucy Whitmore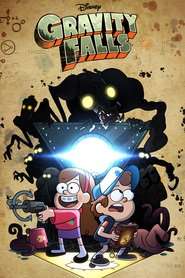 Gravity Falls
Gravity Falls, Oregon, is the epicenter of all that is weird and supernatural. Twin siblings Dipper and Mabel are excited to explore the town's many spooky forests and caves. But to survive the summer, they must stop the demon Bill Cipher from taking over the world. And they have to do that as 12-year-olds with a bedtime. Luckily, they have Grunkle Stan to help out.
Guardians of the Galaxy
Light years from Earth, 26 years after being abducted, Peter Quill finds himself the prime target of a manhunt after discovering an orb wanted by Ronan the Accuser.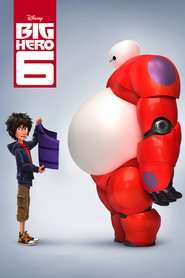 Big Hero 6
The special bond that develops between plus-sized inflatable robot Baymax, and prodigy Hiro Hamada, who team up with a group of friends to form a band of high-tech heroes.