Title Recommendations based on Lucy Whitmore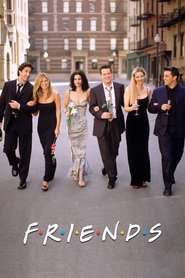 Friends
Friends revolves around Manhattan 20-somethings: Rachel (socialite turned waitress), Monica (neurotic chef who loves her friends), Phoebe (singer, masseuse, and free spirit), Chandler (could he BE any funnier?), Joey (lover of women and sandwiches), and Ross (the butt of most of their jokes).
Guardians of the Galaxy
Light years from Earth, 26 years after being abducted, Peter Quill finds himself the prime target of a manhunt after discovering an orb wanted by Ronan the Accuser.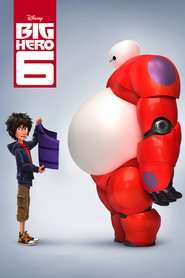 Big Hero 6
The special bond that develops between plus-sized inflatable robot Baymax, and prodigy Hiro Hamada, who team up with a group of friends to form a band of high-tech heroes.