Title Recommendations based on Fred Armisen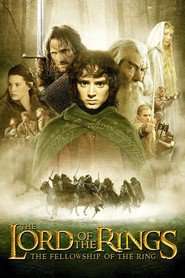 The Lord of the Rings: The Fellowship of the Ring
Young hobbit Frodo Baggins, after inheriting a mysterious ring from his uncle Bilbo, must leave his home in order to keep it from falling into the hands of its evil creator. Along the way, a fellowship is formed to protect the ringbearer and make sure that the ring arrives at its final destination: Mt. Doom, the only place where it can be destroyed.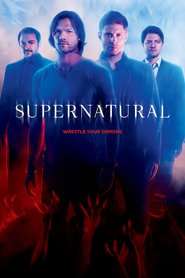 Supernatural
Supernatural focuses on two brothers who lost their mother to a demon. Since their mother's death, Dean and Sam Winchester travel across the U.S. in 1967 Chevy Impala, keeping an eye out for the supernatural and battling demons, vampires, and anything else that goes bump in the night.
Guardians of the Galaxy
Light years from Earth, 26 years after being abducted, Peter Quill finds himself the prime target of a manhunt after discovering an orb wanted by Ronan the Accuser.