Title Recommendations based on Alison Hendrix
Divergent
In a world divided into factions based on personality types, Tris learns that she's been classified as Divergent and won't fit in. When she discovers a plot to destroy Divergents, Tris and the mysterious Four must find out what makes Divergents dangerous before it's too late.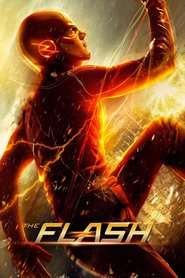 The Flash
When Barry was only 11 years old, his mother was killed by a mysterious force and his father was sent to prison for her murder. Thankfully, Barry now has secret powers after being struck by lightening and can run at supersonic speeds. He's determined to find his mother's killer and prove his father's innocence.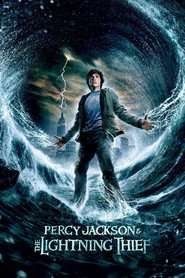 Percy Jackson & the Olympians: The Lightning Thief
Accident prone teenager, Percy discovers he's actually a demi-God, the son of Poseidon, and he is needed when Zeus' lightning is stolen. Percy must master his new found skills in order to prevent a war between the Gods that could devastate the entire world.