Title Recommendations based on Sharon Morris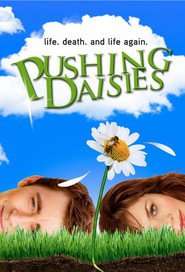 Pushing Daisies
Ned's dog Digby loved to frolic through the fields of daisies, but Digby was killed by a truck. When Ned touched Digby, he discovered that he possessed the power to bring the dead back to life. But if he keeps someone alive for longer than a minute, another dies in their place. And if he touches the resurrected a second time, they die forever. Are Ned's powers a blessing or a curse?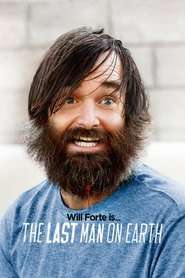 The Last Man on Earth
A virus has wiped out seemingly all of humanity, and after a two-year Winnebago tour of America, Phil Miller deems himself the "last man on earth." The human race seems to be in trouble with Phil as the only male left, but hopefully he can rise to the occasion. After he meets Carol Pilbasian, he gets a new lease on life discovering he's not alone.
Crazy Ex-Girlfriend
Sucessful attorney Rebecca Bunch realizes that she's made herself miserable pushing herself to be the best and live up to expectations. When she runs into her ex-boyfriend from sleep-away camp, Josh, Rebecca realizes that being with him was the last time she was truly happy. So, in an effort to track down that happiness, Rebecca follows him out to the sunny suburbs of West Covina, California.