Title Recommendations based on Tuco Salamanca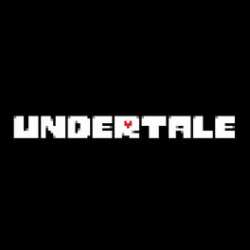 Undertale
In Undertale, the player controls a human child as they navigate the fictional Underground: a large, secluded region underneath the surface of the Earth. The inhabitants of the Underground are called "monsters", a diverse and intelligent group who have been banished from the surface following a war with humanity. The child interacts with many monsters on their quest to return to the surface, with the player making decisions on whether to kill or befriend them. These choices affect the outcome of the game to a large degree, with the dialogue and story outcome changing based on their decisions.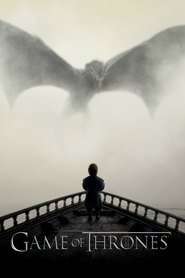 Game of Thrones
Seven noble families fight for control of the mythical land of Westeros. Friction between the houses leads to full-scale war. All while a very ancient evil awakens in the farthest north. Amidst the war, a neglected military order of misfits, the Night's Watch, is all that stands between the realms of men and icy horrors beyond.
Once Upon a Time
There is a town in Maine where every story book character you've ever known is trapped between two worlds, victims of a powerful curse. Only one knows the truth and only one can break the spell. Emma Swan is a 28-year-old bail bonds collector who has been supporting herself since she was abandoned as a baby. Things change for her when her son Henry, whom she abandoned years ago, finds her and asks for her help explaining that she is from a different world where she is Snow White's missing daughter.