Title Recommendations based on Tuco Salamanca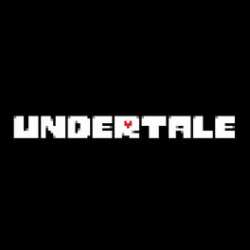 Undertale
In Undertale, the player controls a human child as they navigate the fictional Underground: a large, secluded region underneath the surface of the Earth. The inhabitants of the Underground are called "monsters", a diverse and intelligent group who have been banished from the surface following a war with humanity. The child interacts with many monsters on their quest to return to the surface, with the player making decisions on whether to kill or befriend them. These choices affect the outcome of the game to a large degree, with the dialogue and story outcome changing based on their decisions.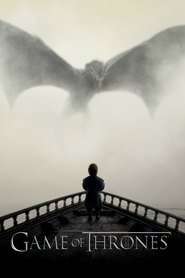 Game of Thrones
Game of Thrones follows a gritty clash of families as they struggle for power over the kingdoms of Westeros. Cersei was married to the King Robert Baratheon, and her children are poised to inherit the throne. But Cersei's children are the result of her incestuous affair with her twin brother Jaime. If the secret were to get out it, it would undoubtedly start a war for the Iron Throne.
Once Upon a Time
Once Upon a Time uproots every fairytale you've ever held dear and drops them into the darkness that is the real world. (You can thank the Evil Queen and her pesky little curse for that.) Alternating between the characters' current predicament and the fantastical tales of their past, Emma must figure out the town's magical mysteries and break the curse.