Title Recommendations based on Paikea Apirana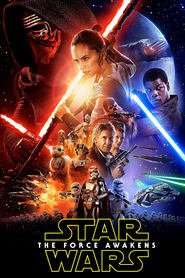 Star Wars: The Force Awakens
Thirty years after defeating the Galactic Empire, Han Solo and his allies face a new threat from the evil Kylo Ren and his army of Stormtroopers.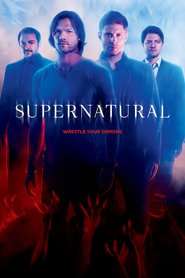 Supernatural
Supernatural focuses on two brothers who lost their mother to a demon. Since their mother's death, Dean and Sam Winchester travel across the U.S. in 1967 Chevy Impala, keeping an eye out for the supernatural and battling demons, vampires, and anything else that goes bump in the night.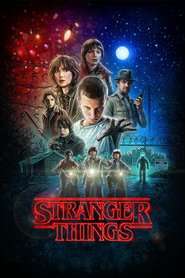 Stranger Things
In Stranger Things, friends Mike, Dustin, and Lucas look for their friend Will Byers, who had disappeared. But they discover something strange instead: a bald girl named Eleven who is walking around the woods in her hospital gown. Eleven speaks only a few words, but she may provide their best hope of finding Will.