Top Five Things to Do on CharacTour
Find out which characters are most like you
Take our quiz, and we'll tell you exactly which characters in movies, TV shows, books, and video games match your personality—and by what percentage. Our research shows that people become "super fans" when they make an emotional and personal connection to a character at the heart of a story. So if you don't already know the characters who are high matches to you, maybe you should watch or read what they star in. After all, the heroes—or villains—of the stories are a lot like you!
Get recommendations that are the best fit for your unique personality
Many sites provide user ratings, but the reality is that many of the users doing the ratings are nothing like you. Our data shows that users who have personality traits in common tend to like similar titles. For example, we've found our most "hotheaded" users enjoy Keeping up with the Kardashians, "humble" users are fans of My Little Pony, and "cynical" fans like House. By getting to know your complex personality through our quiz and crunching the numbers with our algorithm, we recommend titles that users most similar to you love.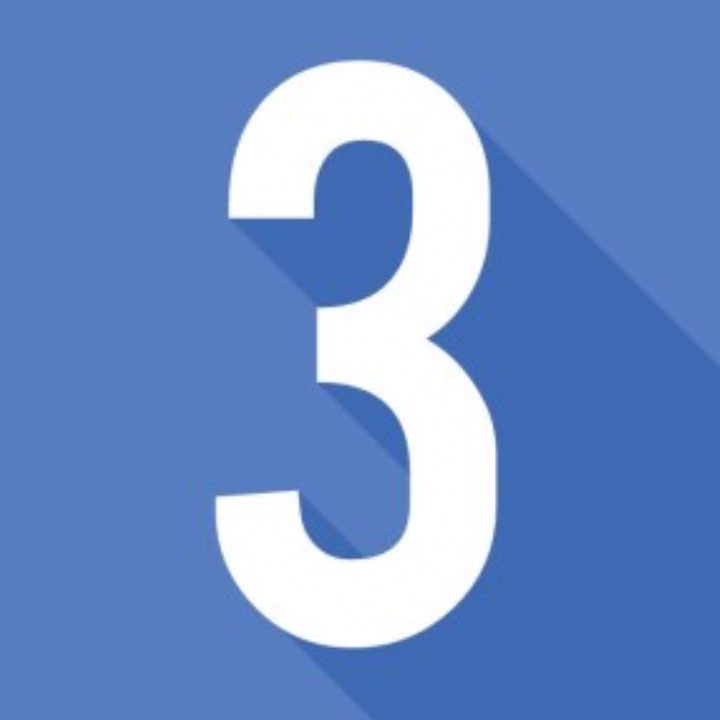 Get to know thousands of fictional characters on a personal level
5,500+ heroes, villains, and sidekicks are featured in profiles, with details on their backstory, profession, interests, relationship status, and personality. We're constantly adding new characters, including those from Crazy Rich Asians, Shazam, Call Me by Your Name, Captain Marvel, Killing Eve, Black Panther, and Eighth Grade. And hopefully you'll also see our profiles when you search for characters on Google; we often show up in the top five results, including for Monica Geller from Friends and Peter Quill from Guardians of the Galaxy.
Take fun quizzes and create your own to share
Test your knowledge about your favorite characters and learn more about yourself with our extensive collection of quizzes and games. Who's your fictional character soulmate? How well do you know Tony Stark? Are you fearless or risk-averse? We'll ask the questions and give you our candid assessment of your answers. And if you're lucky to end up in the top percentile of our users, you'll get rewarded with a special badge on our site.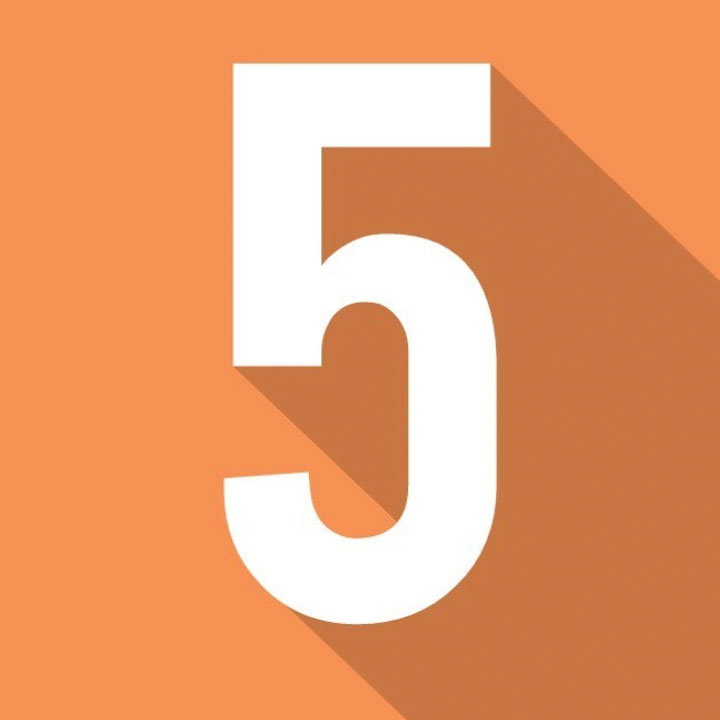 Keep lists of what you want to watch, read, or play next
Based on your unique personality and the characters you already love, we'll make personalized suggestions of what we hope becomes your next favorite movie, TV show, book, or video game. If a title catches your eye, make sure to save it to your list to watch/read/play so you can keep your entertainment all in one place on your profile page. And if you're ready to dive in, start to watch movies and TV shows right away with CharacTour's streaming links to Netflix, Hulu, Amazon Prime, and more.