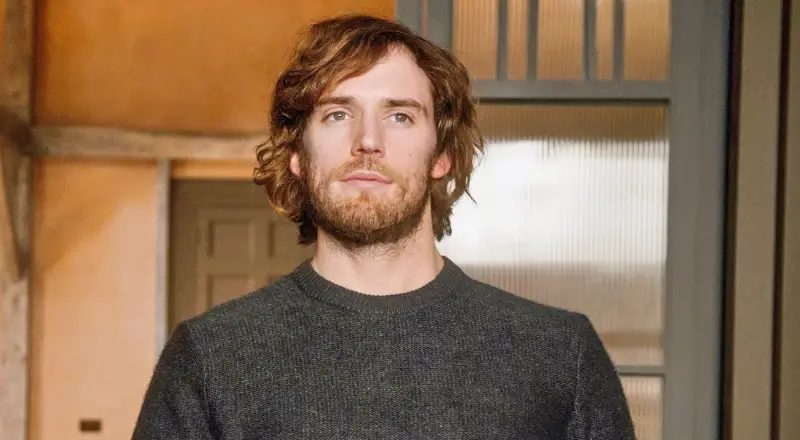 Photo Credit: Everett Collection
Character Analysis
(Avoiding Spoilers)
Living… trapped in a wheelchair without the use of his lower body in a quiet British town. Before his accident, Will lived life on the edge. Although he raced motorcycles himself, he was paralyzed in an ironic twist – when a motorcycle crashed into him one fateful rainy day when he was walking to work.
Profession… former banker. Will was born into a wealthy family and didn't really need to work a day in his life. Nevertheless, he was driven to succeed and landed a coveted job as a banker.
Interests… black-diamond skiing, traveling the world, and keeping a busy social life. But he can't do any of that since the accident, so he passes the days watching foreign films.
Relationship Status… single. Will not only lost the use of his legs after the accident, he also lost his fiancé, who left him.
Challenge… finding a reason to go on living. Will is close to throwing in the towel on life – planning to commit suicide in six months. Will's mom is doing everything she can to stop him from doing that and has hired a perky young woman named Louisa to try to raise his spirits.
Personality… intellectual and driven. Will can also be incredibly charming, but he hasn't found much reason lately to be so. Deeply bitter and depressed, he is not easy to be around – especially for Louisa, who has taken one of the hardest jobs of her life.
Recommendations
Fans of him also like: