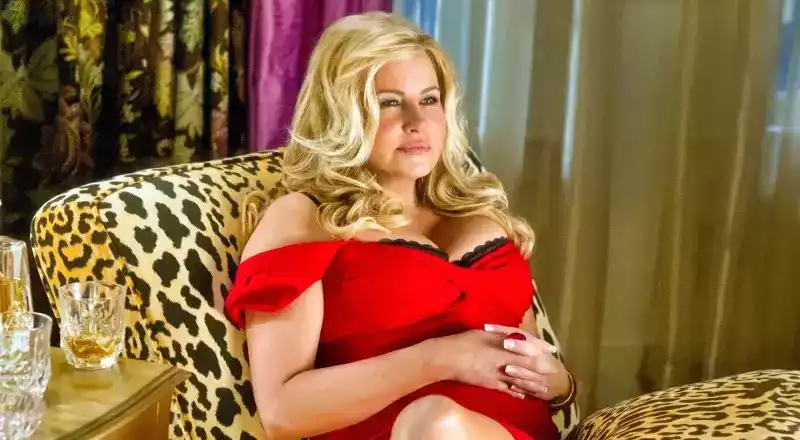 Photo Credit: Everett Collection
Character Analysis
(Avoiding Spoilers)
Living… through her middle years in style. Now that her two boys are almost grown up, Jeanine—better known as Stifler's Mom—has a bit more time to live her own life.
Profession… unknown. Steve Stifler never tells his friends how his mom came across her fortune. Her lavish lifestyle—a large house, a cottage on Lake Michigan and a selection of fancy cars—indicates that she is very wealthy.
Interests… pleasure. Stifler's Mom enjoys a drink every now and then. She likes her Scotch the same way she likes her men: "Aged 18 years."
Relationship Status… single. Stifler's Mom enjoys her sexual freedom. It takes a younger, more energetic man to satisfy her voracious sexual appetite. Could it be Steve's urbane archrival, Finch?
Challenge… putting up with her spoiled sons, Steven (though he prefers "Steve") and Matt. Stifler's Mom spoiled her children, which has turned them into extremely obnoxious and entitled young men. She's made a habit of revealing embarrassing facts from Steven's childhood. If you want any good stories, just ask her.
Personality… sexy. Stifler's Mom is a classic cougar: her voluptuous figure and her deep, gin-soaked voice make her all the more enticing to Steve's friends, especially John and Justin, who label her a "MILF."
Recommendations
Fans of her also like: