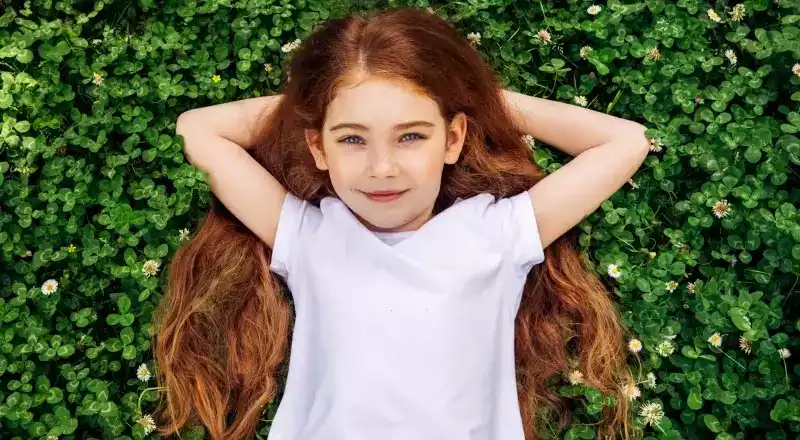 Character Analysis
(Avoiding Spoilers)
Living… at home, with her parents. They have a beautiful apartment in New York City, and except for a live-in maid, Phoebe and her parents have it all to themselves. It gets lonely, though, having all her older brothers gone: D.B moved to Hollywood to pursue his fortunes there, Holden is attending a private boarding school, and Allie is dead.
Profession… student and Holden's confidante. Phoebe may be young, but as the only person Holden feels like he can really communicate with, she's one of the few things keeping him together.
Interests… belching, learning to induce a fever, watching Hitchcock's The 39 Steps, and keeping her diary. Phoebe might be mature for her age, but her interests are decidedly those of a young girl.
Relationship Status… single. At ten, Phoebe is starting to grow up, but she's still too young to want romance yet.
Challenge… helping Holden. It's not hard to see that he's heading on a path of self-destruction, and after Allie, Phoebe doesn't want to lose another brother. However, Holden is six years older and still sees her as a child – he wants to protect, not take advice from her. How can Phoebe get him to take her seriously?
Personality… bright, mature, caring, and understanding. Phoebe does well at school and is capable of some deep insights, especially when it comes to Holden. She can easily tell that he's been kicked out of school and is in trouble, but even though she's upset with him, she still tries to help him. No wonder Holden sings her praises: "if you tell old Phoebe something, she knows exactly what the hell you're talking about."
Recommendations
Fans of her also like: