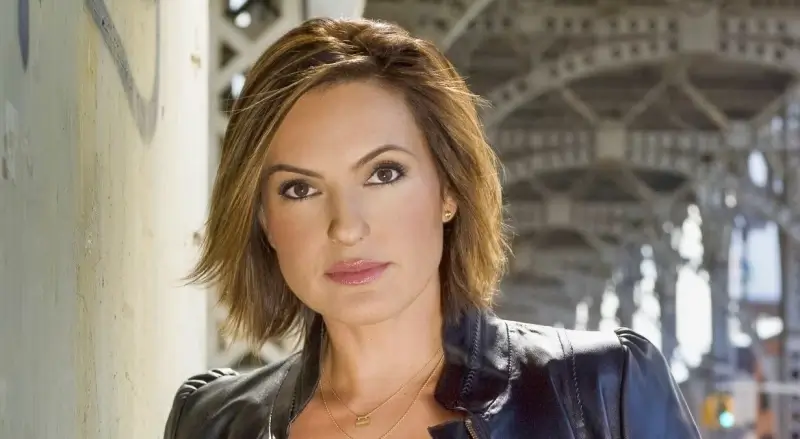 Photo Credit: Everett Collection
Character Analysis
(Avoiding Spoilers)
Grew Up… in Manhattan with an alcoholic mother who emotionally abused her. Olivia grew up in a single-parent household, as her birth was a result of her mother's rape.
Living… alone in Manhattan, where she works for the Special Victims Unit of the NYPD.  
Profession… detective in the NYPD's Special Victims Unit. The SVU handles sexually based offenses, which obviously have a special resonance to Olivia given how she was born. Olivia's partner is Elliot Stabler. Benson is always extremely professional on the job, and she and her partner are a well-respected team within their unit.
Interests… mountain climbing and catching criminals – especially the latter. Like all cops should, Benson believes in justice. But Benson is so dedicated to her job that she doesn't have time for much else. Though she is frequently vocal when it comes to the rights of women and the LGBT community.
Relationship Status… single, usually. It would be an understatement to say Olivia's personal life takes a back seat to her job. She's not often in a serious relationships, and quite a few of her dates end prematurely when she trades a white tablecloth and a glass of wine for sirens and caution tape.
Challenge… dealing with the terrible crimes she sees at SVU. Being as dedicated to a job as Benson is has its consequences; she takes defeat hard and tragedy harder. The impact is magnified when your job involves witnessing some of the most truly terrible things people can do to other people, even defenseless children. When a victim is hurt, a suspect lost, or her partner shot, Benson often blames herself. In addition, she is willing to go undercover whenever necessary, and must afterward deal with psychological trauma.
Personality… courageous, compassionate, and a great leader. She will support you relentlessly, unless of course you're a sex criminal, in which case she'll chase you to the ends of the Earth to make sure you face justice. Olivia is level-headed under pressure – unlike her partner at times – and she is often best at interacting with victims. Benson is completely dedicated to her job, doing whatever it takes to find justice for the victims she works with. More than that, she helps them make peace with their experiences, and often remains in contact with them after the case has closed.
Recommendations
Fans of her also like: