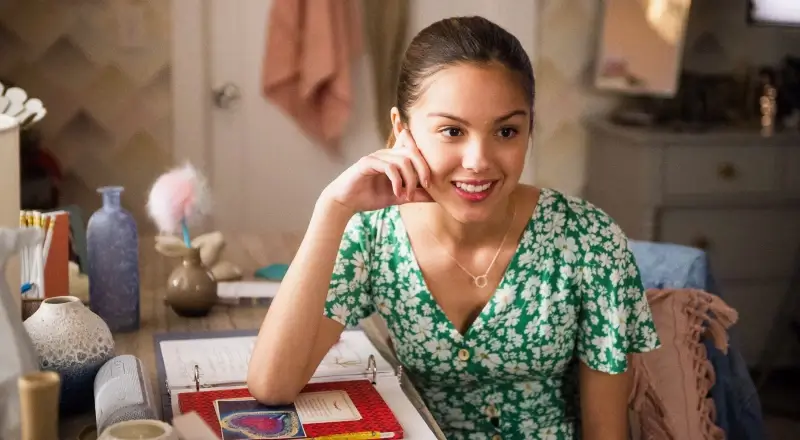 Character Analysis
(Avoiding Spoilers)
Living… in Salt Lake City, Utah, with two moms and a grandma she visits frequently. Salt Lake is where Nini has met some of her lifelong friends.
Profession… student at East High School, which happens to be the real filming location of the original High School Musical movies. Despite the school's semi-famous past, the students at East High have never once put on a production of the musical until this year. Nini is going to audition for the lead role, but she's convinced herself she doesn't have a shot.
Interests… songwriting and performing. In her room, Nini often plays her ukulele while writing lyrics, hoping to construct a song that conveys her complex emotions.
Relationship Status… dating E.J. Caswell. At a theatre camp over the summer, the two have hit it off fast. However, she hasn't completely gotten over her ex-boyfriend Ricky. When they both audition for the leads of High School Musical, things are bound to get messy.
Challenge… finding a voice, as well as her own path. Despite her passion for the stage, Nini is unsure of herself. As Nini becomes more invested into the world of theatre, drama ensues and it becomes harder for her to follow, or even identify, her dreams.
Personality… protective and determined yet uncertain, Nini is more than the "girl-next-door" caricature she enacts. Underneath her tentative nature is a strong and independent woman seeking her own path, and she can do it without anyone else. As she herself says: "All I have is myself at the end of the day."
Recommendations
Fans of her also like: