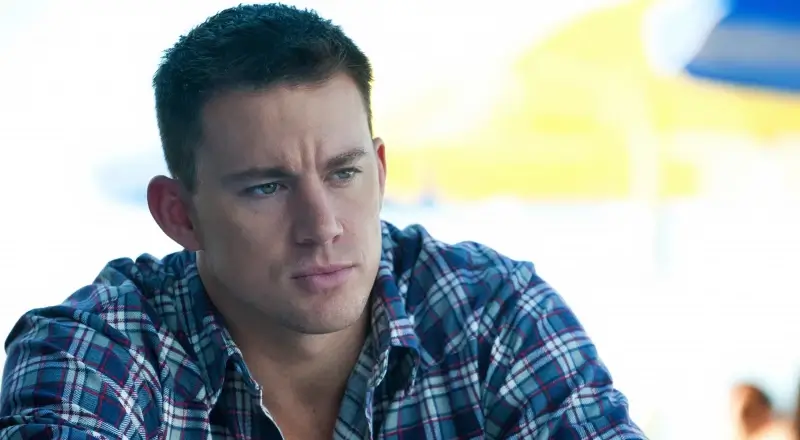 Photo Credit: Everett Collection
Character Analysis
(Avoiding Spoilers)
Living… in the strip club capital of the world, Tampa Bay. That's no coincidence – Mike is one of the "Kings of Tampa," the hottest all-male strip revue in town.  
Profession… construction worker, stripper, amateur furniture maker. He's scraping together money any way he can to pay to get his furniture business off the ground. But in this economy, he's going to have to hump a lot of Bachelorette Party groups to make that happen.
Interests… creating custom furniture from salvaged materials.
Relationship Status… player who might be ready to settle down. Mike has slept his way through his 20s. It was fun but he's starting to tire of that emotionally and physically exhausting lifestyle. When he meets a young girl named Brooke, he decides he's ready to make the changes necessary to keep her around.
Challenge… watching over the new stripper at Xquisite, Adam. He meets Adam on a construction job and guides him through his first weeks on the job. But when Adam gets involved in a drug deal gone bad, Mike has to help him clean up the mess. Complicating things more, Adam is Brooke's brother.
Personality… hard-working, driven, and intelligent. Mike isn't just a slab of meat on stage. He's a talented dancer who rose to the top using the same practice and hard work that he devotes to his furniture. He's self-aware enough to realize his life needs a change, but is he in too deep to get out?
Recommendations
Fans of him also like: