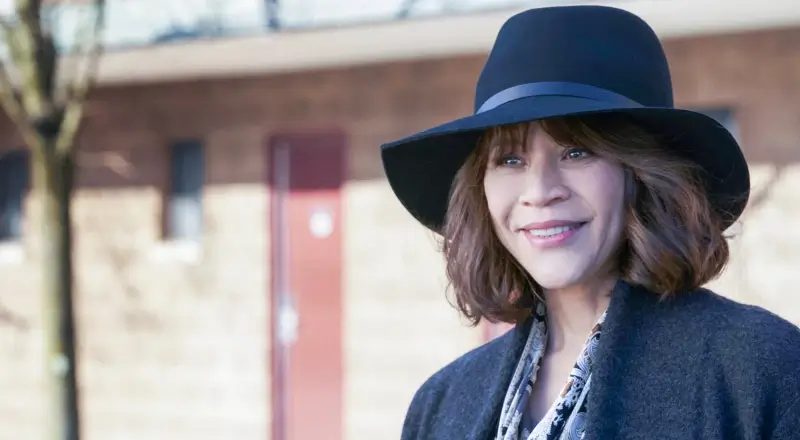 Character Analysis
(Avoiding Spoilers)
Living… with her husband, William, and son, Eli in New York. Eli is fifteen, and with William busy at work, Megan is beginning to understand the trials and tribulations of parenting a teenage boy.
Profession… flight attendant. Megan travels the world with Imperial Airlines. Whether it's Rome, Paris, Bangkok, it's just another day on the job. Her coworkers are charming in their unique ways, and she has formed a close relationship with Cassie Bowden over the years.
Interests… family, gossip, and keeping secrets. Megan is a loyal mother and wife, but life gets boring sometimes. She's looking for anything to spice things up.
Challenge… deciding where her loyalties lie. Megan is slipping deeper and deeper into some new activities, but she doesn't have the faintest clue as to how serious her situation is becoming. She was just craving some fun, but now she isn't sure who to turn to—and she's running out of time.
Relationship status… married. Megan and William are happily married, but their calm marriage has led Megan to make some risky decisions. She's keeping secrets from William and is unaware that those lies are catching up to her.
Personality… eager to help, insecure, and a bit naïve. Megan is sweet, charming, and only a little overbearing to friends and family. She often feels left out or two steps behind everyone else, asking Cassie, "do you ever feel like nobody sees you?" So, when an opportunity to prove herself and catch some thrills comes a long, of course she takes it. Who wouldn't?
Recommendations
Fans of her also like: