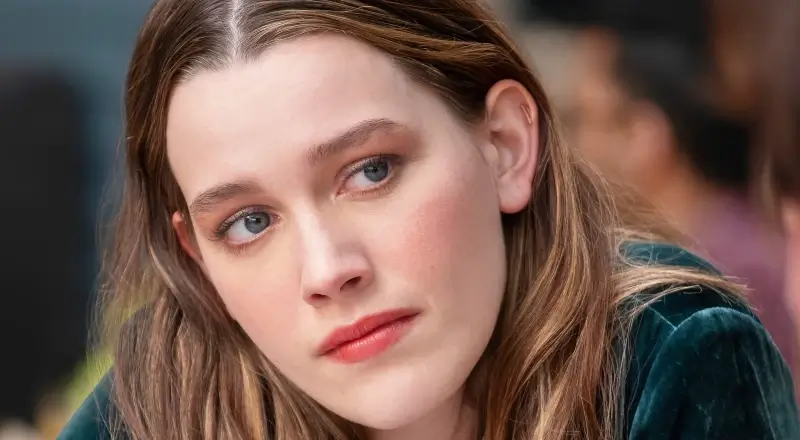 Character Analysis
(Avoiding Spoilers)
Grew Up… in a wealthy, but troubled family. It's ironic she was named Love because her parents didn't give her much of that. They were too busy with their entrepreneurial ventures and social life, so Love and her twin brother Forte were raised by an au pair from Spain. The aupair did crazy things and ended up dead.
Living… in Los Angeles, California. Love works and lives in the city, but she tries hard not to conform to the So-Cal culture surrounding her.
Profession… manager at Anavrin. Anavrin is a trendy, upscale grocery store in Los Angeles, owned by Love's family. She works at the store and often uses the kitchens to hone her cooking skills, as she works towards being a professional chef. Love is an excellent cook and is constantly in the kitchen crafting something new. But it's not a good sign when Love starts baking; that's what she does when she's sad.
Interests… hanging out with her "hippy dippy" tight inner circle that includes Lucy (a power agent), Sunrise (stay at home mom married to Lucy), and Gabe (an acupuncturist). Love also spends a lot of time with her brother Forte who is struggling with addition issues, often in and out of rehab. Love feels that it is her responsibility to protect Forte at all costs; she calls their bond as twins "Twinsparency."
Relationship status… widowed. Love thought she met her soulmate when she married James, but she lost him to cancer. She's now involved with Joe who works in the bookstore at Anavrin. They first met when Love hooked him with this pickup line: "Does this Peach look like a butt?" The chemistry between them is intense, and they share many interests including a love of books and some darker tendencies. Joe manipulates her world in order for her to fall for him, but his old tricks don't always work on Love. Love is smart and may be hiding a few tricks up her sleeve as well.
Challenge… finding happiness. Love portrays herself as a free-spirit with a smile always on her face. But inside, Love is a bit of a mess. Love is always trying to finding someone to fix that she often finds her own happiness illusive. As she admits about herself, "We're all a little broken. Yet some pieces still manage to fit together."
Personality… independent, ambitious, and alluring. Love is not going to let anything stop her when it comes to her passions. She believes she is capable of anything, and in her case, the mindset works: she is able to get most things she wants. Whether it be a career or a man, Love is pretty successful. But when life throws obstacles, or men shy away, things can get ugly.
Recommendations
Fans of her also like: