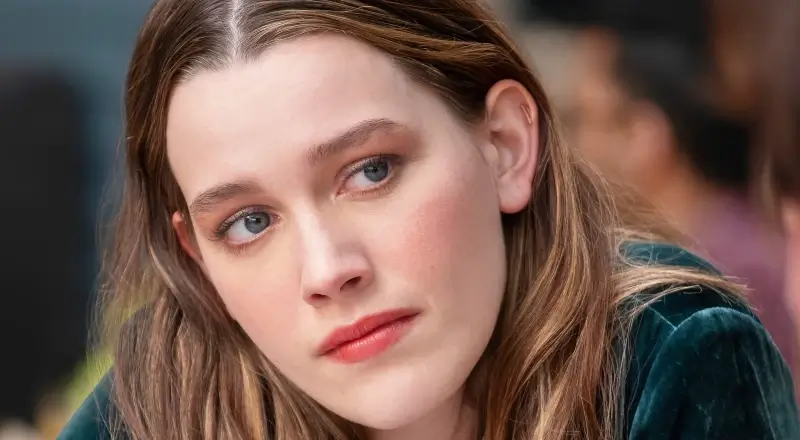 Character Analysis
(Avoiding Spoilers)
Grew Up… in a wealthy, but troubled family. Love's past is a little mysterious, but someone killed the childhood au pair, and it seems like Love might just have had something to do with it.
Living… in Los Angeles, California. Love works and lives in the city, but she tries hard not to conform to the So-Cal culture surrounding her.
Profession… manager at Anavrin. Anavrin is a trendy, upscale grocery store in Los Angeles, owned by Love's family. She works at the store, and often uses the kitchens to hone her cooking skills, as she works towards being a professional chef.
Interests… cooking, family, and Joe Goldberg. Love is an excellent cook, and is constantly in the kitchen crafting something new. She uses food to connect with people, like her brother, Forty, and Joe. Love cares for her brother deeply, and feels very responsible for him. Love quickly falls for Joe, and at least for the moment, everything seems too good to be true…
Relationship status… single. Love hasn't had the easiest time finding lasting love, but when she meets Joe, both of them are in for something brand new. Joe manipulates her world in order for her to fall for him, but his old tricks don't always work on Love. Love is smart and may be hiding a few tricks up her sleeve as well.
Challenge… finding happiness. Love feels very responsible for her brother, and as he struggles with addiction, Love takes the blame from her parents. Love is trying to find a way to move on from her last painful relationship. After Joe pops into her life, it seems like things might take a turn for the better, but neither are aware of how manipulative the other can be.
Personality… independent, ambitious, and alluring. Love is not going to let anything stop her when it comes to her passions. She believes she is capable of anything, and in her case, the mindset works: she is able to get most things she wants. Whether it be a career or a man, Love is pretty successful, but on the other hand, she doesn't like things out of her control. When life throws obstacles, or men shy away, things can get ugly. Just how ugly is she willing to get when it comes to Joe?
Recommendations
Fans of her also like: