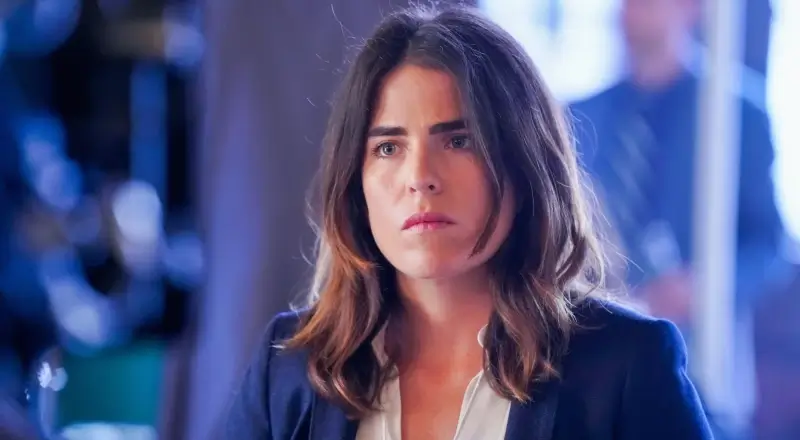 Photo Credit: Everett Collection
Character Analysis
(Avoiding Spoilers)
Grew up… in West Palm Beach with a wealthy, conservative, and judgmental family.
Living… near the campus of Middleton University, where she is enrolled as a law student after graduating from Brown.
Profession… working for renowned attorney Annalise Keating asan intern at Keating & Associates. Although she spends almost the same amount of time with Annalise as she does helping out at Legal Aid. Laurel decided to go into law after realizing she wanted to be able to defend the less fortunate.
Relationship Status… dating Kan, an older law student who runs the campus' Legal Aid office. Still, no matter how much she tries to deny it, she can't help the constant, overwhelming sexual tension she has with Frank, one of Annalise's mysterious underlings.
Challenge… being her own person – not some teacher's pet, not someone's girlfriend, not her rich father's daughter. Laurel doesn't want anyone to think that she's only in the Keating Five because of her chemistry with Frank, but it's difficult to keep everyone from thinking anything else when Laurel and Frank always seem to be whispering intensely around dark corners.
Personality… idealistic, altruistic, and resourceful. Laurel's first instinct is always to help others, even when it's not her place to do so. She's more of the quiet, studious type, but this is to her advantage when she's the most level-headed person in the room during moments of chaos.
Recommendations
Fans of her also like: