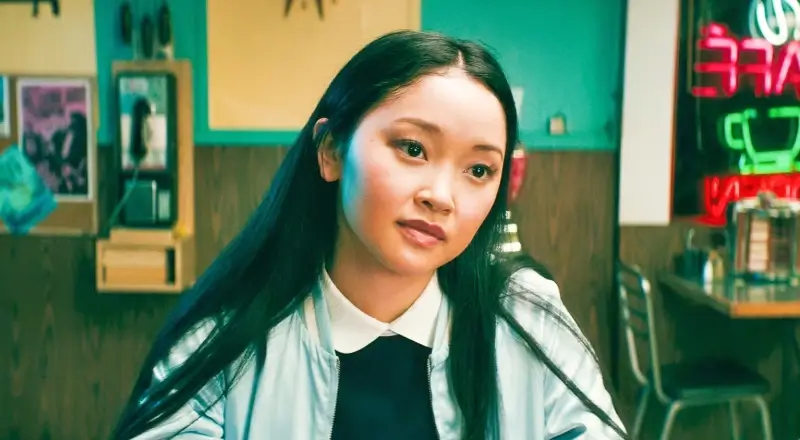 Character Analysis
(Avoiding Spoilers)
Grew Up... in Charlottesville, Virginia. She is half-Korean and half-white.
Living... in Charlottesville, Virginia. Lara is extremely close to her father and her sisters, Margot and Kitty. Kitty is actually the one who sends off Lara's letters written to all the boys she's had a crush on before.
Profession... high school student. Lara Jean is nice, shy, and a bit "quirky," as described by her love interest, Peter Kavinsky. She's also prone to falling in love easily.
Interests... scrapbooking, vintage fashion, baking, and drinking Yakult in the mornings.
Relationship Status... complicated. She has feelings for Josh, her sister's ex-boyfriend. However, she enters a fake relationship with jock extraordinaire, Peter Kavinsky, in order to convince Josh that she has no romantic feelings towards him.
Challenge... discovering what love, family, and friendship means. Her "fake" relationship with Peter is getting more and more complicated. Peter's ex-girlfriend is also Laura's ex-best friend, which lends another dimension to her trials and tribulations.
Personality... a shy and dreamy girl. Instead of confessing to her crushes, she chooses to write about her feelings in love letters that she keeps hidden at home. She's a bit goofy and awkward, as evidenced by when she impulsively kisses Peter on the track field when Josh approaches her about the love letter that was sent to him. She then flails and runs away.
Recommendations
Fans of her also like: