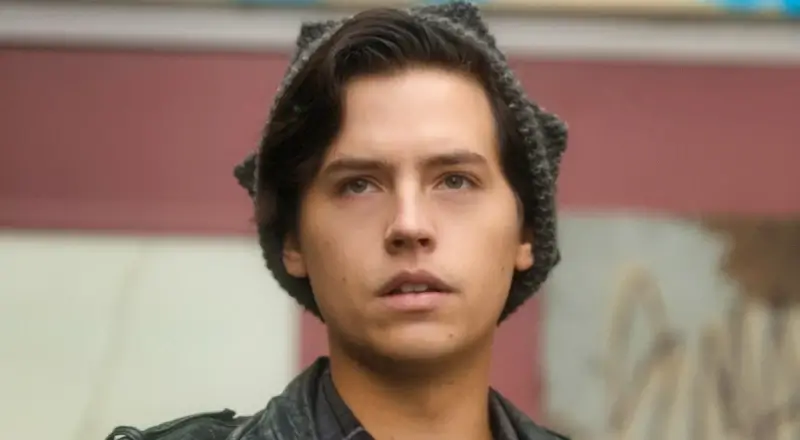 Character Analysis
(Avoiding Spoilers)
Grew up… in Riverdale, with his mother, father, and sister. It wasn't an easy childhood—his father ran Riverdale's most notorious gang, and his mother ended up leaving and taking Jughead's younger sister with her.
Living… in interesting times for Riverdale. Jughead has lived in Riverdale his whole life, and he knows the sleepy reputation that most small towns have. His own life has shown that to be false, but now, a young man has been murdered over the summer. Riverdale's not as innocent as it seems.
Profession… high school student and journalist. Jughead works for the school newspaper, and is unrelenting in his pursuit of facts when he's on a case.
Interests… writing. In addition to working on the newspaper, Jughead writes novels, and his observations about the town and its characters are often the most clear-eyed out of any residents'.
Relationship Status… single, for now.
Challenge… solving the murder of Jason Blossom, and figuring out his own family life. Jughead is determined to figure out what really happened to Jason, and along with his friend Betty Cooper, he's tracking down every possible lead. But perhaps this case is so absorbing to him because there is no clear answer for how to fix his family.
Personality… intelligent, cynical, and brave. Jughead is tough and puts up a front, loses his temper, and sees himself as an outsider. But he's also creative, smart, and loyal to his friends, and he always steps up to protect the underdog. Jughead is realistic enough to know the costs of his actions, and determined enough to follow through anyway.
Recommendations
Fans of him also like: