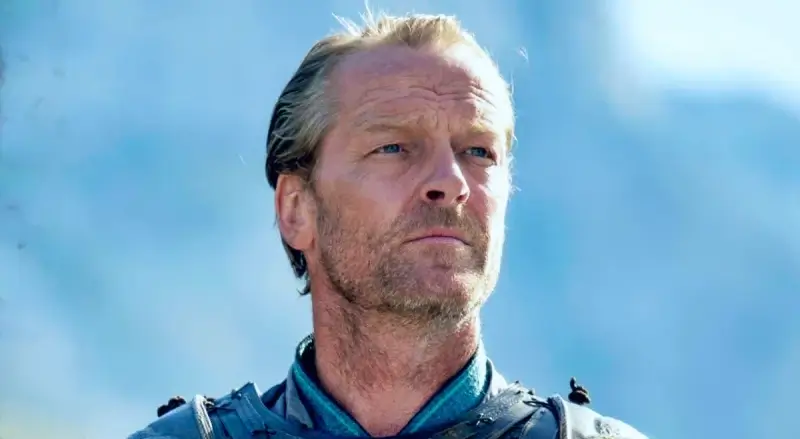 Photo Credit: Everett Collection
Character Analysis
(Avoiding Spoilers)
Living... with the nomadic Dothraki people as an advisor to the Dothraki Queen or "Khaleesi," Daenerys Targaryen. But what she does not know is that in reality he is spying on her for Lord Varys, a spymaster back in King's Landing.
Profession... spy posing as an advisor. Or is he an advisor who's renounced his spying past? Either way, as time goes on, he finds himself becoming increasingly loyal to Daenerys. However, he cannot bear to reveal himself, as he's unsure of how she'll react. Until the day he's forced to make a choice, he's content to advise her and act as her translator.
Interests… staying alive. Years ago he was caught illegally selling slaves, and exiled in disgrace. He sees his time with the Dothraki as an opportunity for redemption, both through trading secrets to Lord Varys, and by becoming close with Daenerys and Drogo.
Relationship Status... deeply in love with Daenerys, though sadly for him that love is unrequited. After her husband is killed, she still does not pick up on his flirty hints. He says, "You have a gentle heart…There are times when I look at you and I still can't believe you are real." She just says, "I do not have a gentle heart." 
Challenge... walking a tightrope. Daenerys will never love him, and if she finds out he was once spying on her, things could get a whole lot worse than a crush that's not reciprocated. But until then, they both face the challenge of leading the Dothraki people and putting into motion the plans for Dany to take the Iron Throne.     
Personality... extremely loyal and a big romantic, especially as he spends more and more time with Daenerys. He is also a brave and strong knight who thwarts multiple assassination attempts on Daenerys. Still, she is more in love with leading her people than him. The sooner he accepts that, the better for everyone.
Recommendations
Fans of him also like: