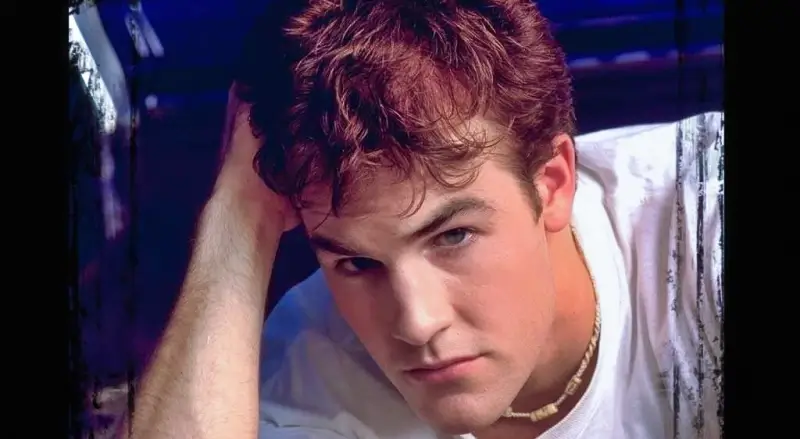 Photo Credit: Everett Collection
Character Analysis
(Avoiding Spoilers)
Grew up… in West Canaan, Texas. "Mox," as his buddies call him, wants nothing more than to get away from small-town life. His father, who dreamed of playing for the West Canaan Coyotes – he was dismissed from the team – has pushed his aspirations onto Mox. But Mox tells his dad, "Playing football at West Canaan may have been the opportunity of your lifetime, but I don't want your life!"
Living… as a minor celebrity. Mox is the high school football team's backup quarterback. In a town where "football is a way of life," most people seem to be obssessed with the Coyotes. Mox, though, has larger ambitions for himself.
Profession… high school student and football players. After star quarterback (and Mox's best friend) Lance Harbor is injured as a result of coach Bud Kilmer's negligence, Mox takes his place as quarterback and captain.
Interests… the life of the mind. Mox is less interested in football than he is in academics. In fact he's won a scholarship to Brown University – his ticket out of West Canaan.
Relationship Status… dating the beautiful and intelligent Jules Harbor. Though he has been getting much more female attention since becoming the team's starting quarterback, including from Lance's girlfriend, Darcy.
Challenge… holding onto both his scholarship and his integrity. Mox doesn't take kindly to Coach Kilmer's attitude, and the feeling is mutual. The young quarterback has started to call his own plays on the field rather than rely on Kilmer's brutal win-at-all-costs policy. In order to take back control of his team, Kilmer has threatened to alter Mox's transcripts – thereby taking away his prized scholarship. 
Personality… ambitious, headstrong, and wildly intelligent. Mox is tired of overly confined West Canaan – he wants more out of life than to play football. Kilmer is determined to break his spirit, but he may have underestimated Mox's influence with his teammates. Mox is a natural leader, and figures to be a success in whatever field he chooses. But Kilmer could make that path a lot tougher.
Recommendations
Fans of him also like: