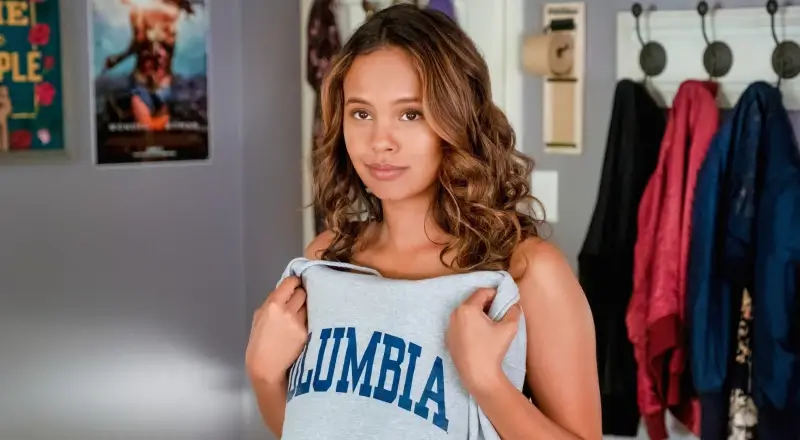 Character Analysis
(Avoiding Spoilers)
Living… from town to town. Her father works in the U.S. Air Force, so she is used to switching schools often. Usually, Jessica does a good job of not getting tied down, but Crestmont is determined to make that difficult.
Profession… student and cheerleader at Liberty High. She has been assigned as a buddy to another new student named Hannah Baker so that they can have a friendly face in the halls. Although initially very opposed to the idea, Jessica hit it off with Hannah from day one and are now best friends.
Interests… hot chocolate—at Monet's to be specific—because "it's the cure to all [bad] things in life." Jessica regularly meets up with Hannah at Monet's to drink hot chocolate regardless of the weather. Jessica also loves shopping and joking about the most random things.
Relationship Status… single. With homework and cheerleading, she doesn't seem to have time for guys. Looks like she'll mostly be hanging out with Hannah most of the time, unless someone special catches her eye.
Challenge… her past. A fellow student spread terrible gossip about Jessica at her last school. Now she has a fresh start at Liberty High, but it will only last as long as her past stays quiet.
Personality… bubbly, social, and flirty. As Hannah describes her, "she's the girl that guys like to like." Jessica is an excellent socializer, but sometimes she just needs space. She likes to speak her mind and be heard, not everyone love's this about her, but it usually just means she cares.
Recommendations
Fans of her also like: