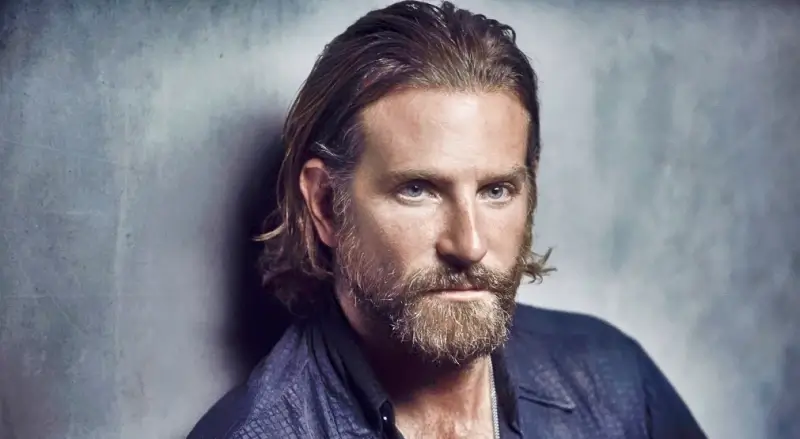 Photo Credit: Warner Bros. Pictures
Character Analysis
(Avoiding Spoilers)
Grew Up... on a pecan ranch in Arizona. The product of his dad's midlife crisis, Jack's childhood was marked by tragedy and loneliness. His teenage mom died in childbirth and his largely negligent father died when Jack was just 13. Jack was essentially raised by his much older half-brother Bobby. Though they briefly tried to make it as a musical duo, Bobby now works as Jack's manager.
Living... on the road, mostly. Jack is often on tour, and he struggles to feel like he has a real home base.
Profession... world famous country musician. Jack is a renowned singer-songwriter who regularly sells out massive concerts.
Interests... playing with his dog and riding his motorcycle—at least when he's sober enough to function.
Relationship Status... dating Ally. Jack stumbles across Ally when she's singing in a drag bar and immediately falls for her. Drawn to both her beauty and, especially, her talent, Jack begins a whirlwind professional and personal relationship that will change their lives forever. As Jack tells Ally, "All you got to do is trust me. That's all you got to do."
Challenge... battling his demons. Jack is plagued by drug and alcohol addiction, which has become an increasingly debilitating part of his life. It's starting to hinder him professionally and hurt Ally's blossoming music career as well. Coupled with hearing loss that is only getting worse and a sense of depression that has plagued him since childhood, Jack is facing an uphill battle in terms of turning his life around.
Personality... laidback, messy, and charming. Jack isn't exactly a suave, put-together guy, but he's incredibly charming nevertheless. He's plainspoken, openhearted, and relatively vanity-free—at least for a famous musician. When he believes in something (or someone) he goes after it with his whole heart. However, Jack has a dark side too. He can be petulant, controlling, and jealous, particularly when he's drunk or high. Because of that, Jack often fears he's becoming a burden to the people he loves.
Recommendations
Fans of him also like: