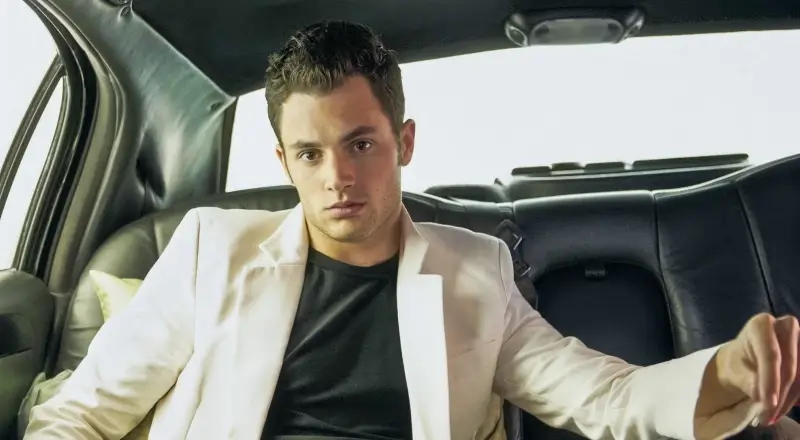 Photo Credit: Everett Collection
Character Analysis
(Avoiding Spoilers)
Living… in Brooklyn, New York, with his father and sister. He's the son of rock musician Rufus Humphrey and artist Alison Humphrey. Unlike his privileged peers, Dan is more comfortable in Brooklyn than the old-money Upper East Side.
Profession… student at the St. Jude's School for Boys, the brother school of Constance Billard School for Girls. Dan is an aspiring poet and exceptional student. His social life revolves around girls, his rival-turned-best friend Nate Archibald, and his enemy Chuck Bass.
Interests... literature, writing and protecting his younger sister, Jenny. Dan's the sensitive type. He loves to write and has his sights set on becoming a famous author. When he's not writing poems, Dan spends his time looking out for his young and impressionable sister. With her best interests in mind, Dan discourages Jenny from becoming part of Blair Waldorf's social clique, where she'd have to obey the Queen Bee or be alienated.
Relationship Status... on and off with Serena van der Woodsen. While Serena's always been his main flame, he just can't trust her because she refuses to be honest about her past. He has various dalliances in between his times with Serena, most notably with Vanessa, his longtime friend. Still, he's pledged to always be there for Serena, and the two remain close through it all.
Challenge… not losing sight of what really matters. Dan's always been resistant to Serena's lifestyle, but while he can handle the shallow world of high fashion, he can't tolerate dishonesty. He also has a penchant for self-sabotage, as his emotions can paralyze him in matters of day-to-day life.
Personality… clever, understanding, and down-to-earth. Dan's capacity for insight filters through his writing as well as his real life. He's goal-oriented and hard-working, willing to put in the time to achieve his goals. He has an independent mind and his own sense of justice, making him rather critical of the girls' more catty ways.
Recommendations
Fans of him also like: