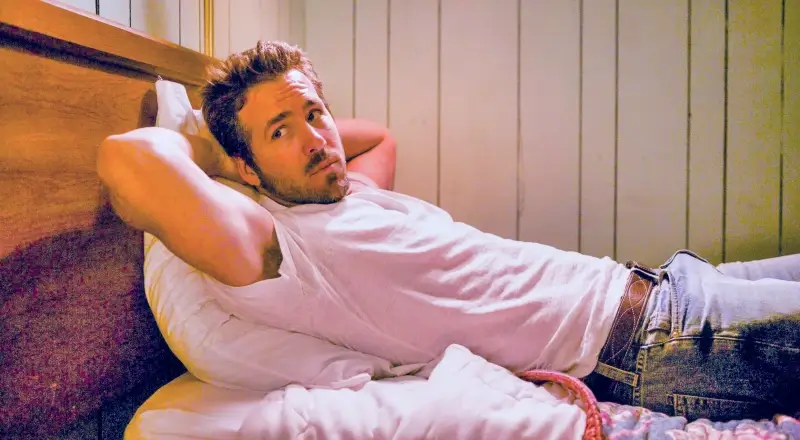 Character Analysis
(Avoiding Spoilers)
Living… on the road. Curtis makes his way throughout the U.S., stopping at various towns to gamble, party, and hookup with women. He just passed through Iowa, and his next destination is New Orleans to play in a high-stakes poker game hosted by one of his old friends where players need to put up $25,000.
Profession… unknown. Though Curtis always seems to have a lot of money.
Interests… living life to the fullest and not getting tied down. Curtis' motto is "Machu Picchu," which is what he says when it is time to move on to the next adventure.
Relationship Status… it's complicated. Curtis has a love interest named Simone, who is a prostitute that currently works in St. Louis. While Curtis has known Simone for a while, their relationship has been purely professional. He's beginning to question his true intentions and feelings about Simone.
Challenge… serving as Gerry's mentor. When he stopped in Iowa, Curtis met a guy named Gerry who is down on his luck. Wanting to help Gerry get back on his feet, Curtis invited him to join him on a road trip to New Orleans. Gerry is prone to getting into trouble of all kinds, so Curtis has his hands full as they try to hit it big.
Personality… confident, easygoing, and charming. Never seeming stressed and always able to lighten the mood, Curtis is confident and is not afraid to speak his mind. He brings excitement to everyone who meets him.
Recommendations
Fans of him also like: