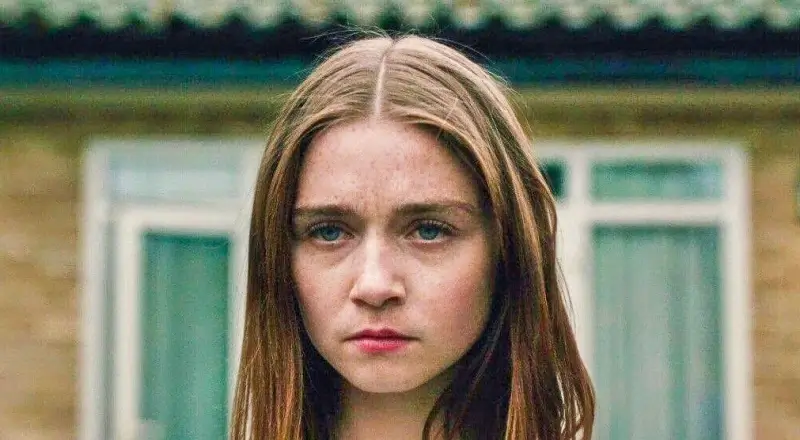 Character Analysis
(Avoiding Spoilers)
Grew Up... in England. She was born in Denmark but spends her formative years in England.
Living... in England. She lives with her neglectful mother and an abusive stepfather. Her stepfather makes advances on her, cruelly tells her that they don't need her, and actually encourages her to leave the house.
Profession... a 17-year-old student who is bored and impulsive. She finds her friends tiresome and even smashes her own phone when her friend, sitting next to her, would rather text instead of talk.
Interests... trying to lose her virginity, weirdos like James, and going on adventures.
Relationship Status... in a relationship with James. She approaches James, because she thinks it's interesting that he is an outcast who doesn't talk to anybody.
Challenge... running from the law enforcement with James, coming to terms with the fact that the fantasy version of her biological dad isn't quite accurate, and figuring out how to deal with all the stuff life has thrown at her.
Personality... confident, straight-forward, and crass. Alyssa curses a lot, even getting kicked out from a diner during her first date with James.
Recommendations
Fans of her also like: