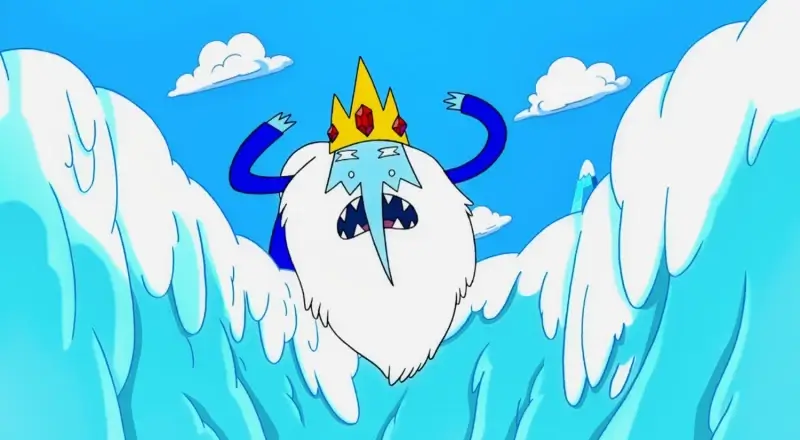 Photo Credit: Everett Collection
Character Analysis
(Avoiding Spoilers)
Recommendations
Fans of him also like:
Find out how you match to him and 5500+ other characters
Get to Know him in...
Adventure Time follows the adventures of Finn, the last human on earth, and his magical dog Jake who live in a treehouse in the Land of Ooo. With its own Candy Kingdom, Ooo is generally bright, sunny, and happy. But its origins are dark: Ooo is a post-apocalyptic earth that was destroyed in a nuclear conflict now only cryptically referred to as the "Mushroom War."

Adventure Time: Finn & Jake Investigations is an adventure video game developed by Vicious Cycle Software under license from Cartoon Network Interactive. In this game, players can check out Land of Ooo locales, talk to characters, sharpen their creative puzzle-solving skills, defeat bad guys and just have fun. Loosely based on the TV show's sixth season, the game features a focus on exploring, investigating, and puzzle-solving.

Princess Bubblegum summons Finn and Jake to the Candy Kingdom to investigate a rash of thefts and kidnappings that have plagued her kingdom. She thinks the cause lies within her Secret Royal Dungeon, where only the nastiest monsters and criminals are locked up.

The Land of Ooo is underwater, and it's up to Finn and Jake to find out why. Join our heroes as they explore dangerous waters, search for clues, interrogate pirates and fight bad guys to solve this wet, wet mystery and save the day.