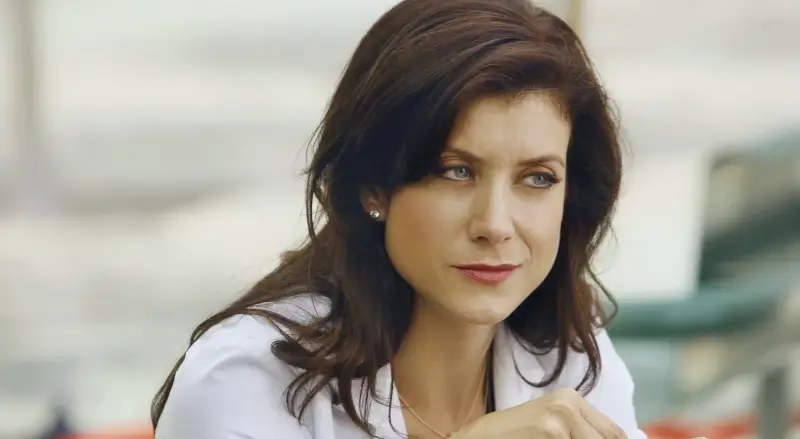 Photo Credit: Everett Collection
Character Analysis
(Avoiding Spoilers)
Grew up… in a wealthy family in Connecticut. Addison's family life was never without drama. Her mother revealed herself as a lesbian soon after marriage, and her father engaged in countless affairs, often in close proximity to Addison.
Living… in New York. Addison has a successful practice in Manhattan, but is finding that her life in the city is a bit too chaotic. She's seperated form her husb and, which is teaching her a few life lessons: "Sometimes people confuse other things for love. Like not wanting to be lonely or afraid or hurt."
Visiting… Seattle to see her husband, Derek Shepherd. Addison was caught having an affair with Derek's lifelong friend, Mark Sloan. The three of them have a complicated relationship, but Addison wants to move to Seattle to try and give it another go with Derek. It won't be easy.
Profession… board-certified OB/GYN and renowned neonatal surgeon. It's Addison's job to save babies, and she's excellent at it.
Relationship Status… complicated. She's still technically married to Derek, for now anyway, but who knows how that will work out. Here's her new relationship theory: "I'm starting to think that love might mean wanting the other person to be happy, even if that means they can't stay with you." Addison is a free-spirited woman who wants to find a man who can challenge her and hold her interest. The trouble is, she may have already found that in Derek but threw it away.
Challenge… figuring out what she wants from life. "I was thinking I would keep waiting for life to get easier," she says. "You know, lower stakes, less risk, easier. Maybe it doesn't."
Personality… strong, intelligent and confident. Addison is a force of nature. She can have anything (and any man) that she wants. All she needs to do is figure out what will make her happy. 
Recommendations
Fans of her also like: