Title Recommendations based on Terry McKay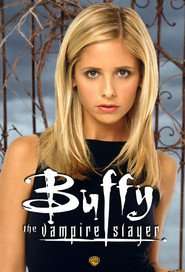 Buffy the Vampire Slayer
Teenage Buffy Summers was expelled from Hemery High for burning down the gym to kill the vampires inside. Her mother thought that moving to a smaller town like Sunnydale would give Buffy a chance to start anew. Unfortunately, their quaint new hometown is awash with supernatural activity, and a "Watcher" (Rupert Giles, the school librarian) has been sent to train her as a vampire slayer. Thankfully, Buffy has her "Scooby Gang" that includes her friends Xander and Willow to help her solve the town's mysteries and survive high school.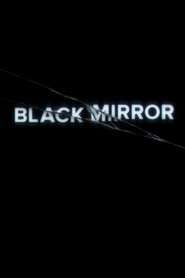 Black Mirror
Black Mirror is a contemporary British re-working of The Twilight Zone with stories that tap into the collective unease about our modern world.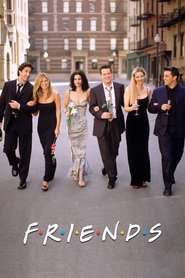 Friends
Friends revolves around Manhattan 20-somethings: Rachel (socialite turned waitress), Monica (neurotic chef who loves her friends), Phoebe (singer, masseuse, and free spirit), Chandler (could he BE any funnier?), Joey (lover of women and sandwiches), and Ross (the butt of most of their jokes).