Title Recommendations based on Kalinda Sharma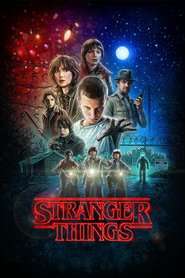 Stranger Things
In Stranger Things, friends Mike, Dustin, and Lucas look for their friend Will Byers, who had disappeared. But they discover something strange instead: a bald girl named Eleven who is walking around the woods in her hospital gown. Eleven speaks only a few words, but she may provide their best hope of finding Will.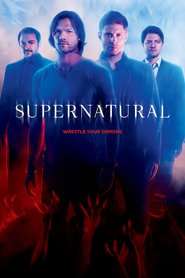 Supernatural
Supernatural focuses on two brothers who lost their mother to a demon. Since their mother's death, Dean and Sam Winchester travel across the U.S. in 1967 Chevy Impala, keeping an eye out for the supernatural and battling demons, vampires, and anything else that goes bump in the night.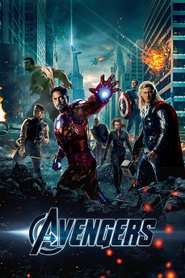 The Avengers
When an unexpected enemy emerges and threatens global safety and security, Nick Fury, director of the international peacekeeping agency known as S.H.I.E.L.D., finds himself in need of a team to pull the world back from the brink of disaster. Spanning the globe, a daring recruitment effort begins!