Title Recommendations based on Sally Nash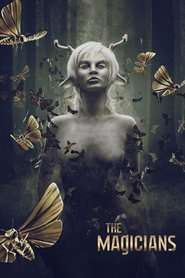 The Magicians
Growing up, Quentin Coldwater was obsessed with the children's book series Fillory and Further: a Narnia-like adventure about travel to a magical land. And now Quintin is fulfilling his dream of studying magic as a secret school called Brakebills. Magic is dangerous, though, and there may be bigger things looming in his future than just passing the next exam.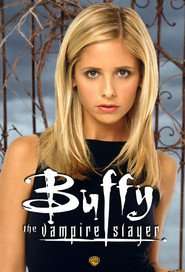 Buffy the Vampire Slayer
Teenage Buffy Summers was expelled from Hemery High for burning down the gym to kill the vampires inside. Her mother thought that moving to a smaller town like Sunnydale would give Buffy a chance to start anew. Unfortunately, their quaint new hometown is awash with supernatural activity, and a "Watcher" (Rupert Giles, the school librarian) has been sent to train her as a vampire slayer. Thankfully, Buffy has her "Scooby Gang" that includes her friends Xander and Willow to help her solve the town's mysteries and survive high school.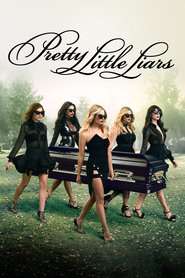 Pretty Little Liars
In Pretty Little Liars, everything seemed to be going perfectly with the group of best friends—Alison, Aria, Emily, Spencer, and Hanna. But after Alison and Aria caught Aria's father cheating on her mom with his student, Alison constantly threatened Aria with the secret. After Alison mysteriously disappears, the truth becomes impossible to uncover.