Title Recommendations based on Nicholas Angel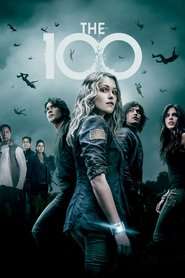 The 100
The 100 picks up the pieces after Earth was ravaged by nuclear war and 2,658 survivors moved to the Ark. Clarke Griffin knows that the Ark is running out of oxygen, which is the reason (though not the public one) that she and 99 other "Delinquents" have been shipped to the wasteland that is Earth. It's a toss-up as to what is more dangerous: her surroundings or her companions.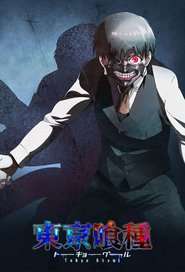 Tokyo Ghoul
Ken Kaneki is a bookworm college student who meets a girl names Rize at a cafe he frequents. They're the same age and have the same interests, so they quickly become close. Little does Kaneki know that Rize is a ghoul—a kind of monster that lives by hunting and devouring human flesh. When part of her special organ—"the red child"—is transplanted into Kaneki, he becomes a ghoul himself, trapped in a warped world where humans are not the top of the food chain.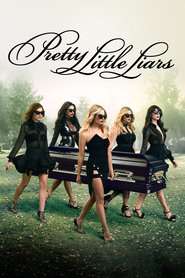 Pretty Little Liars
In Pretty Little Liars, everything seemed to be going perfectly with the group of best friends—Alison, Aria, Emily, Spencer, and Hanna. But after Alison and Aria caught Aria's father cheating on her mom with his student, Alison constantly threatened Aria with the secret. After Alison mysteriously disappears, the truth becomes impossible to uncover.