Title Recommendations based on Juliet Starling
Person of Interest
Person of Interest follows former CIA paramilitary operative, John Reese, who is presumed dead and teams up with reclusive billionaire Finch to prevent violent crimes in New York City by initiating their own type of justice. With the special training that Reese has had in Covert Operations and Finch's genius software inventing mind, the two are a perfect match for the job that they have to complete. With the help of surveillance equipment, they work "outside the law" and get the right criminal behind bars.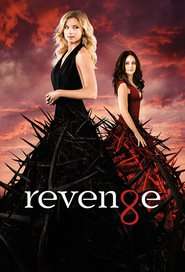 Revenge
When Emily Thorne moves to the Hamptons, everyone wonders about the new girl, but she knows everything about them, including what they did to her family. Years ago, they took everything from her. Now, one by one, she's going to make them pay.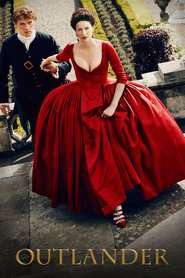 Outlander
The story of Claire Randall, a married combat nurse from 1945 who is mysteriously swept back in time to 1743, where she is immediately thrown into an unknown world where her life is threatened. When she is forced to marry Jamie, a chivalrous and romantic young Scottish warrior, a passionate affair is ignited that tears Claire's heart between two vastly different men in two irreconcilable lives.