Get entertainment recs based on your personality, characters you like, and more
If you're a Harry Potter fan...
You may also like...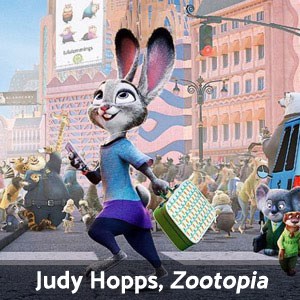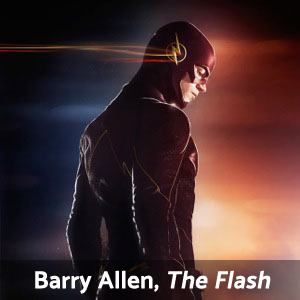 Check out thousands of character profiles
Interests: 90's rap, roaming NYC with her best friend, and avoiding adulthood at all costs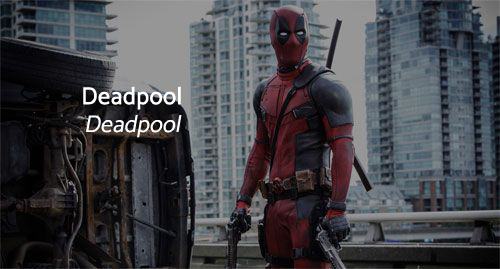 Profession: mercenary turned experimental test subject turned disfigured, badass superhero
Connect with real-life "characters" who love entertainment as much as you do

Jackson Edwards
Australia

Emma Peterson
Aurora, IL

Cahique Daneluz
Brazil
Take quizzes to find out which of 5,300+ characters in entertainment are most like you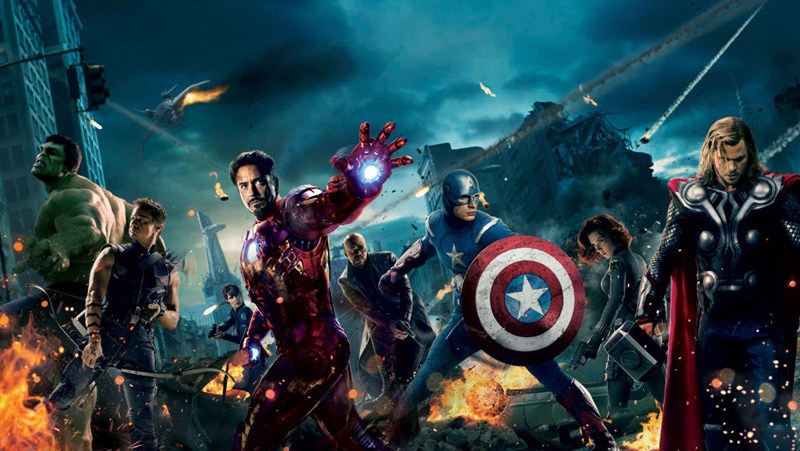 Still here? Sign up already!
photo credits: everett collection